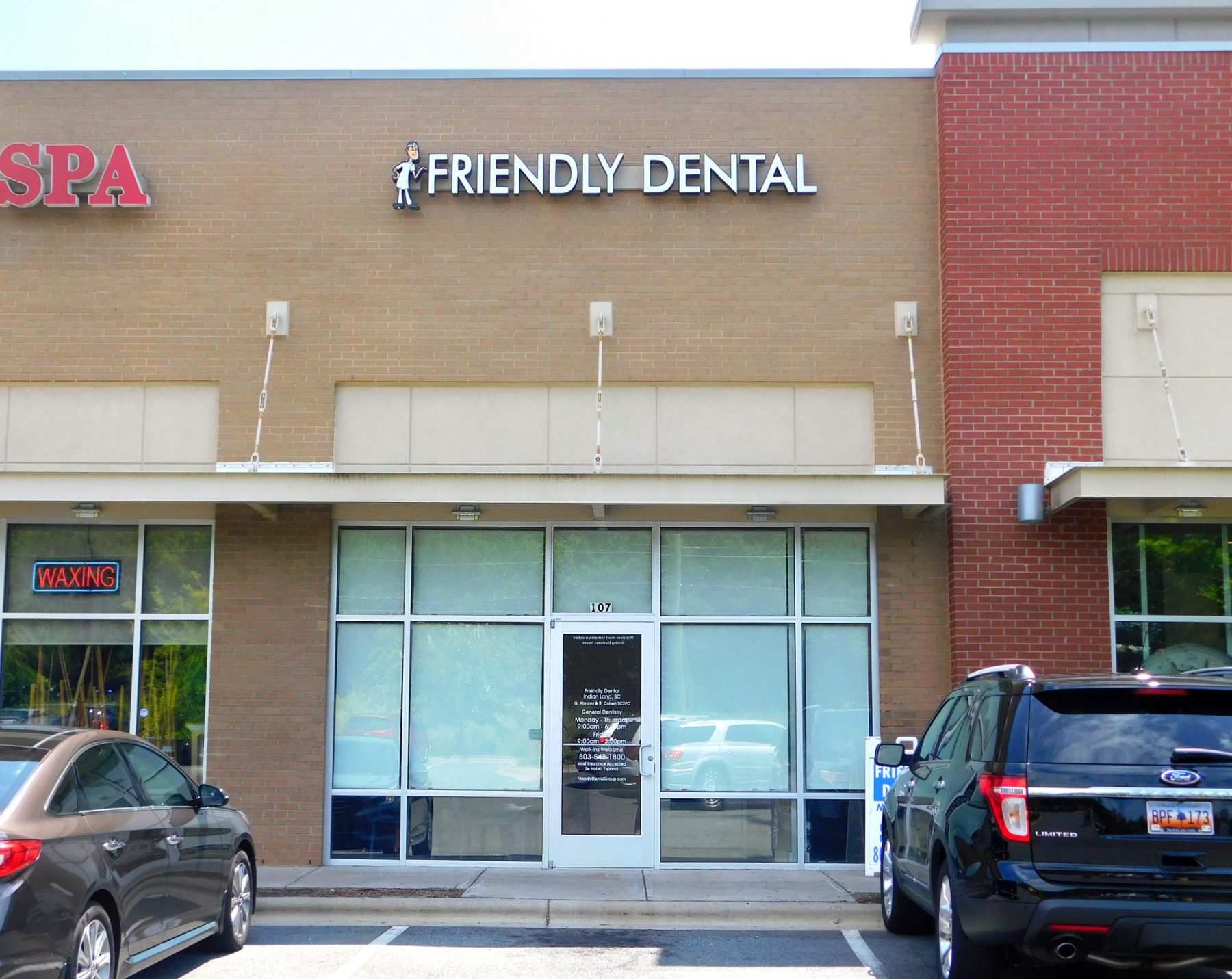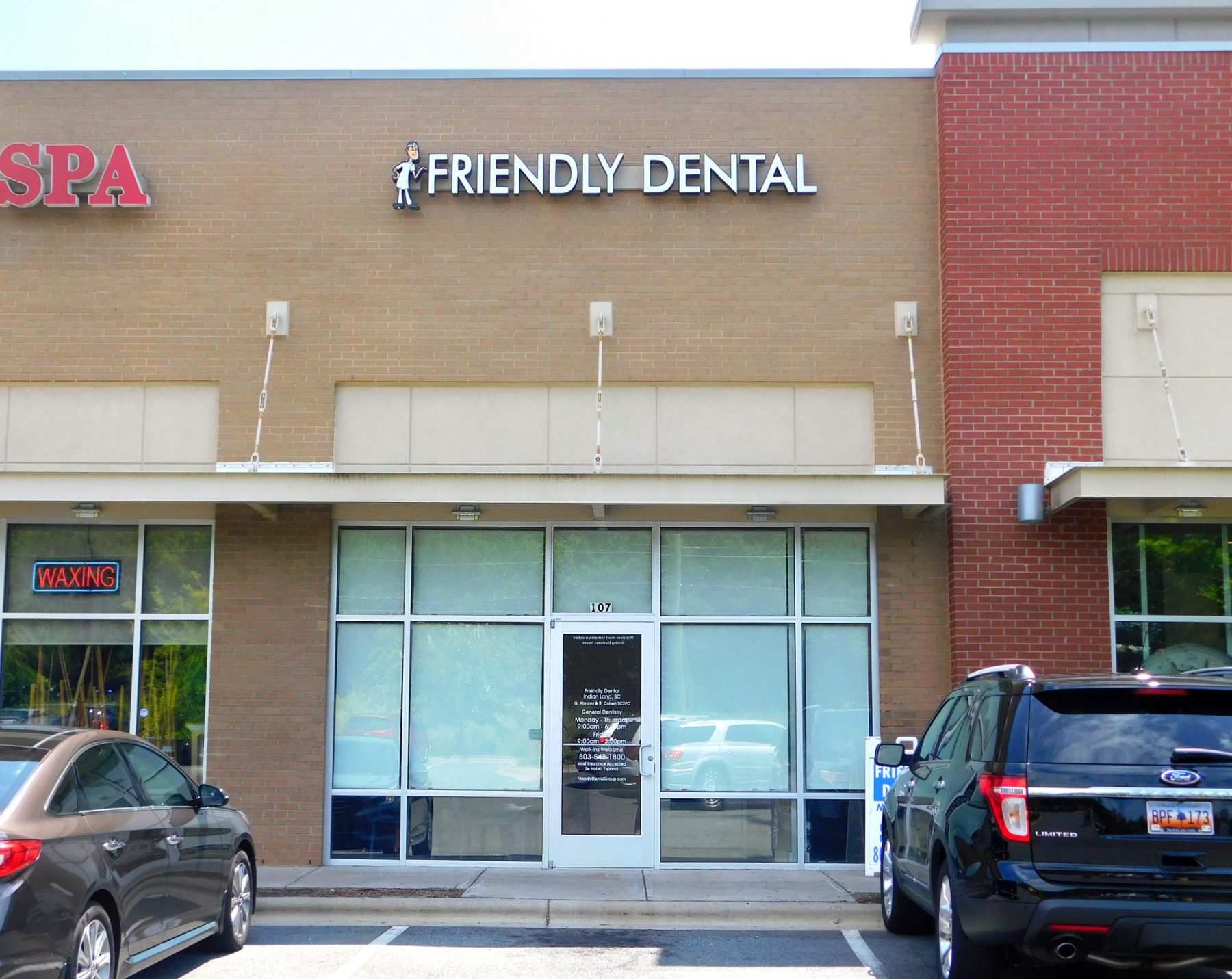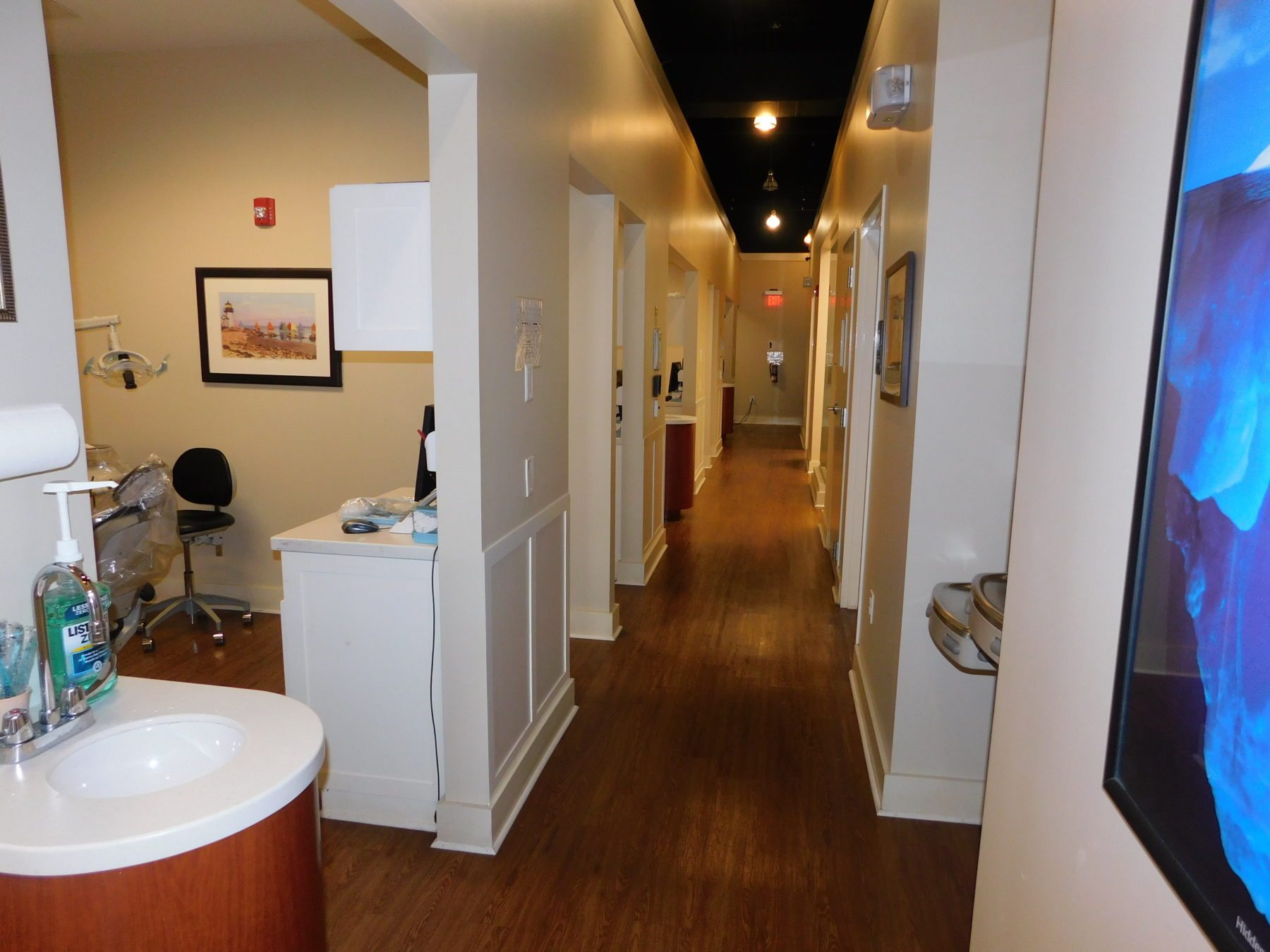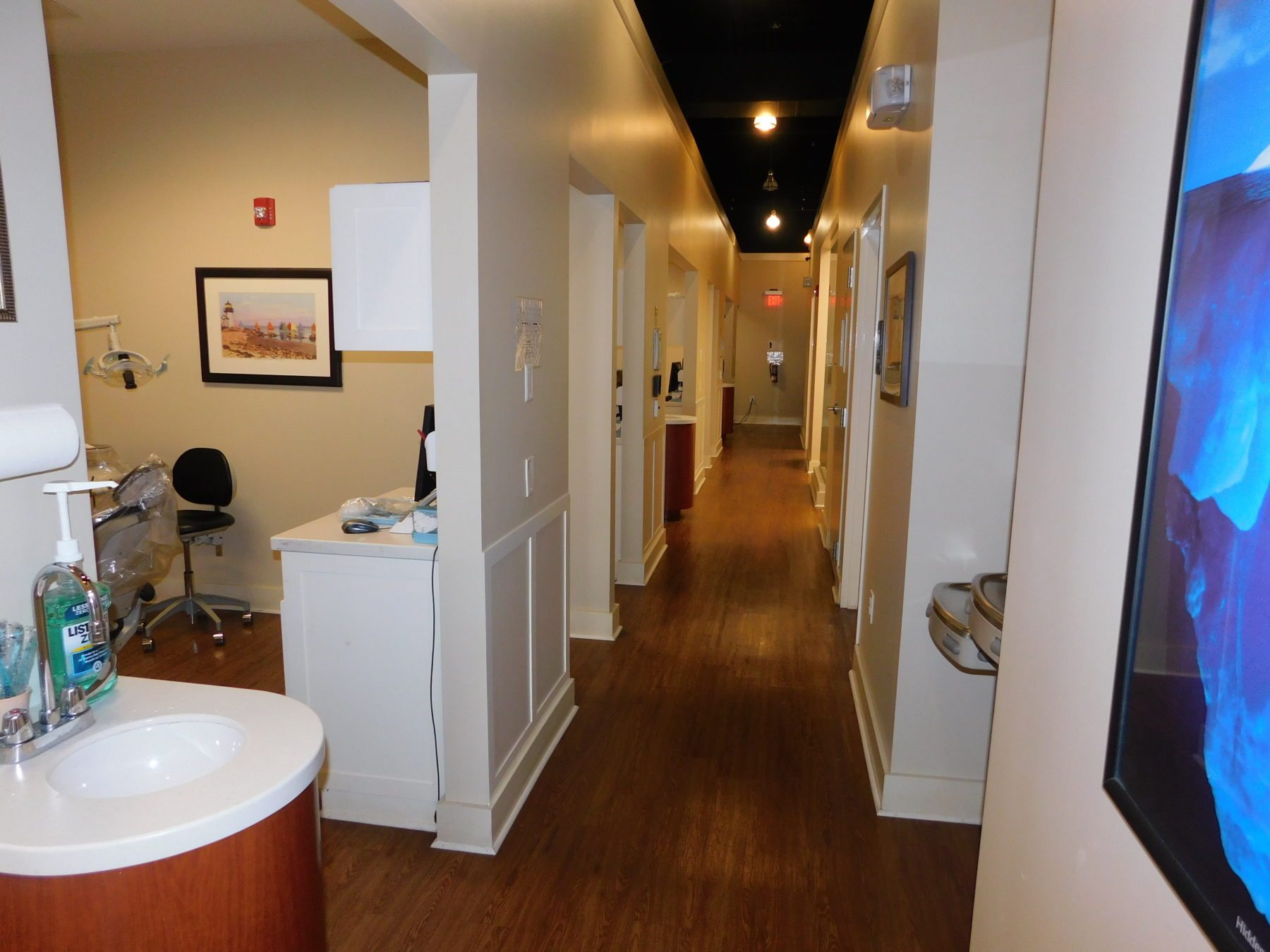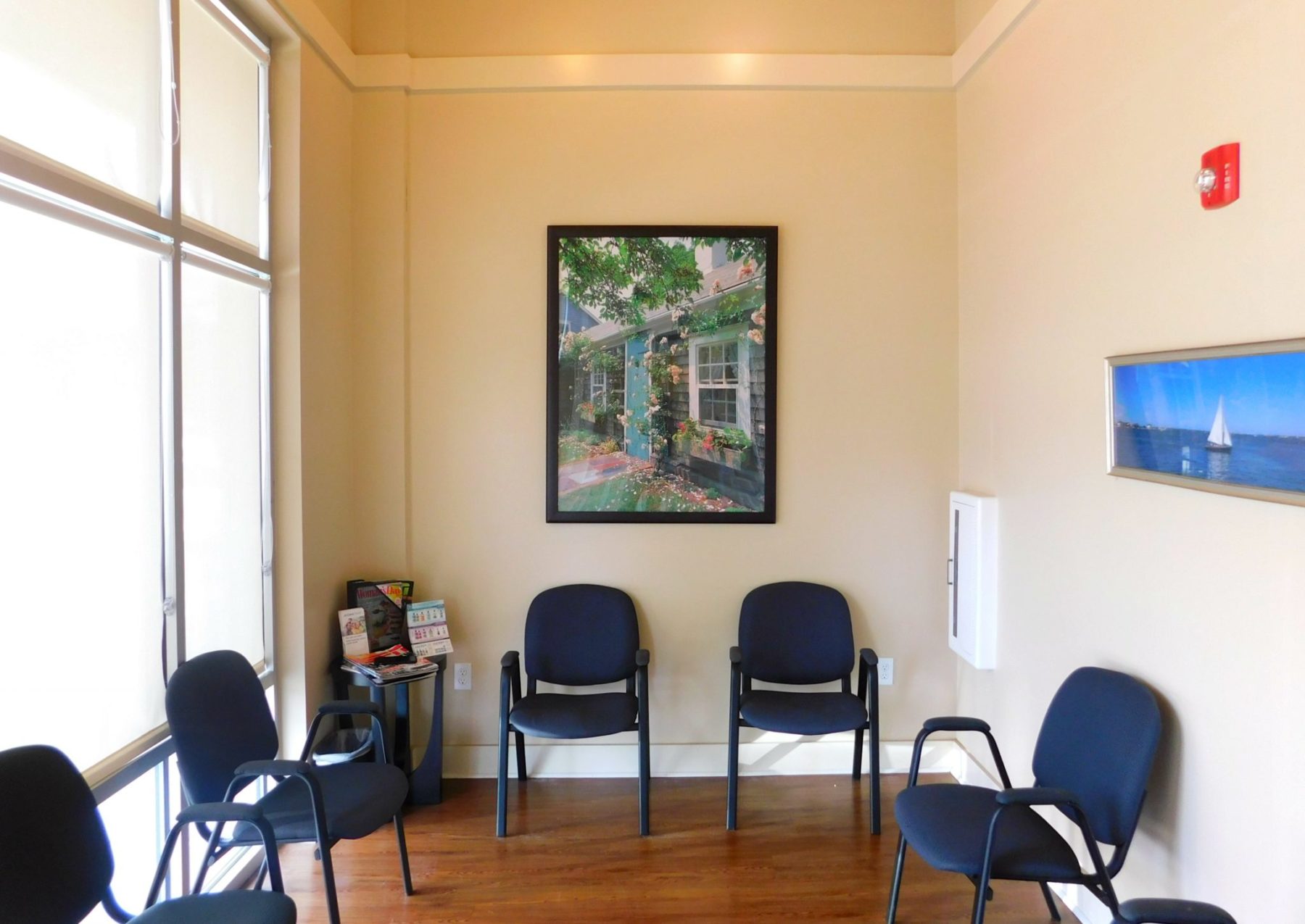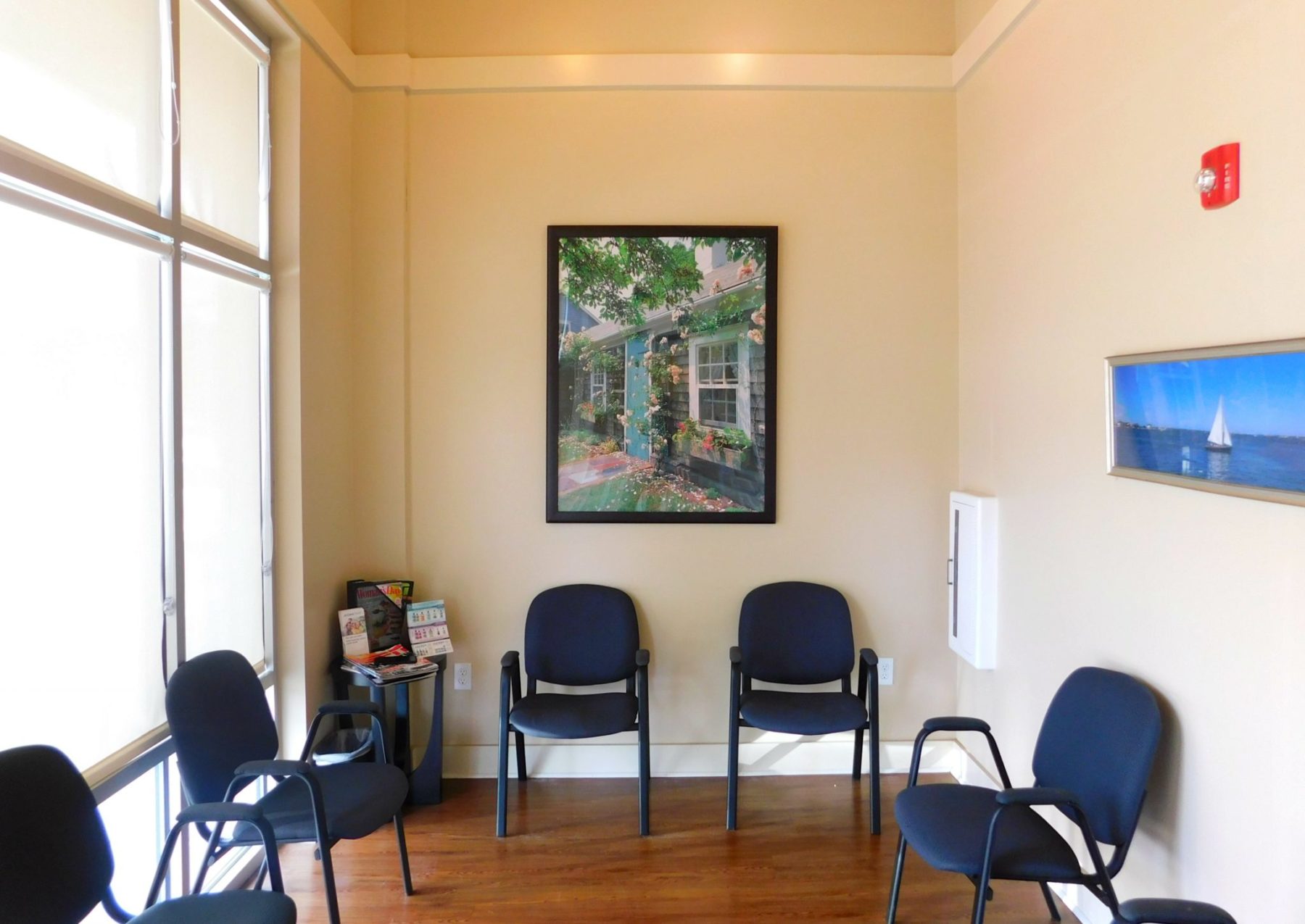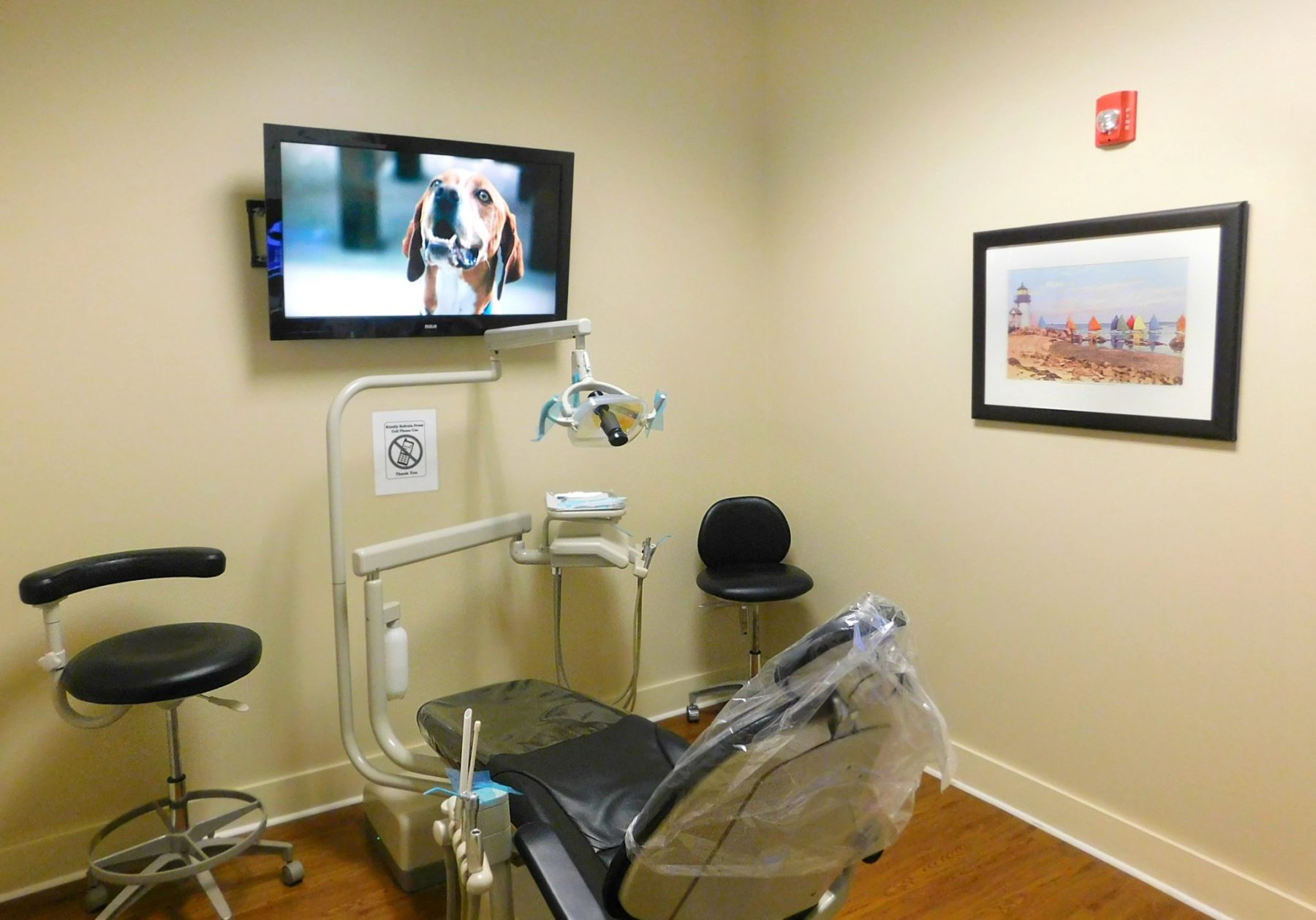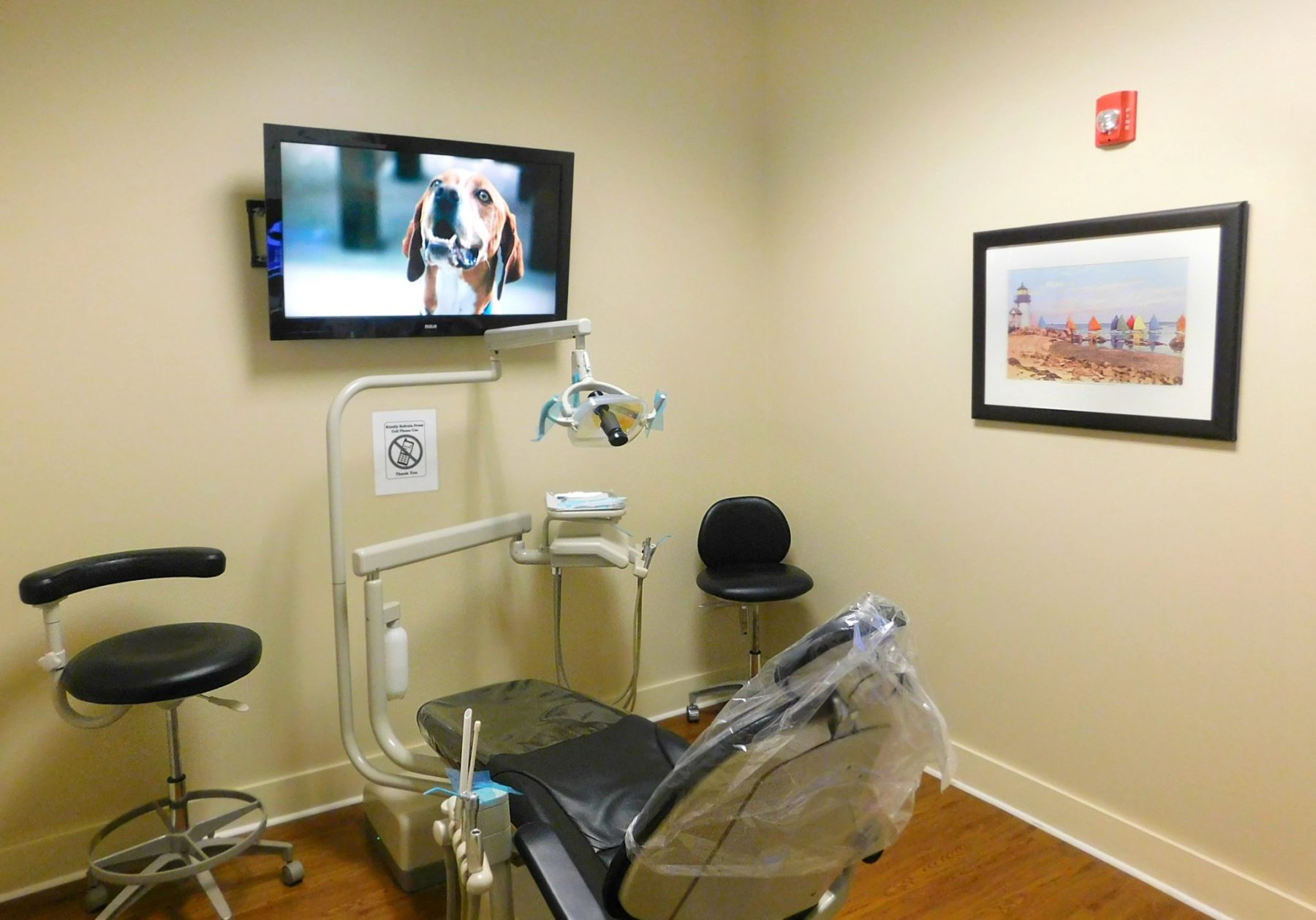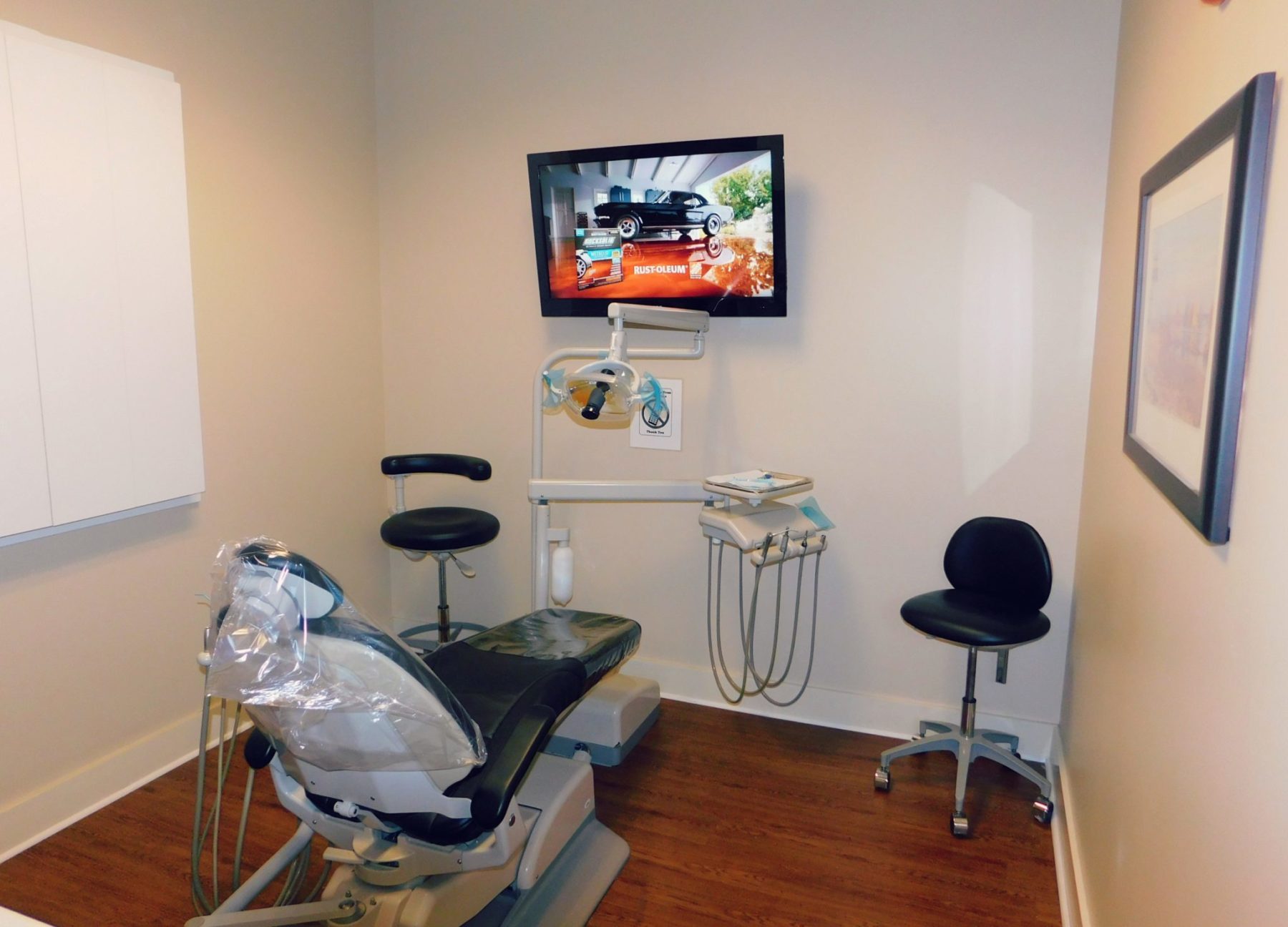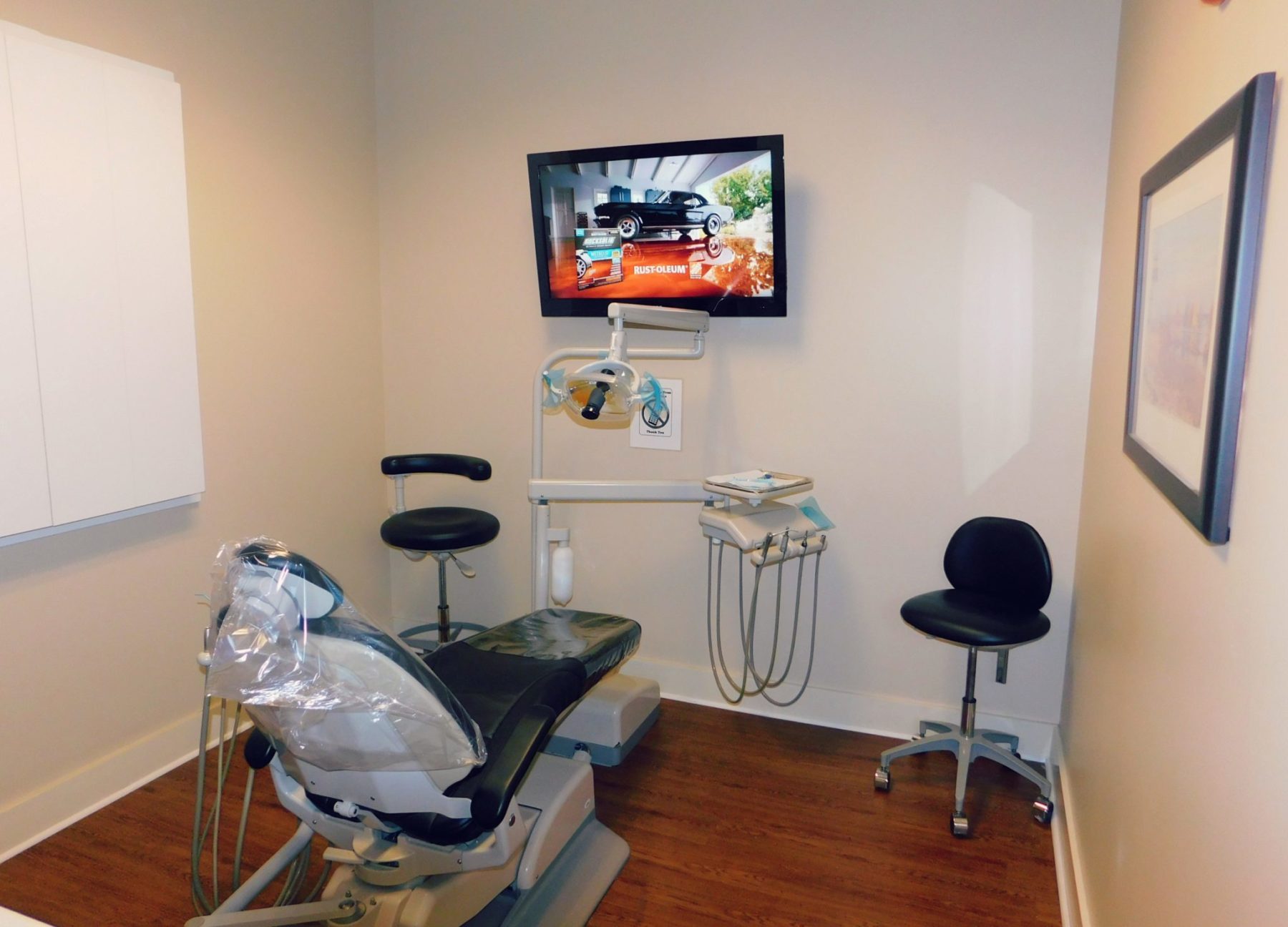 FRIENDLY DENTAL GROUP OF INDIAN LAND
10092 Charlotte Highway, Suite 107 Indian Land, SC 29707
803-548-1800
Location Providers
About Us
Friendly Dental Group of Indian Land, South Carolina is located near the surrounding cities of Fort Mill,  Rock Hill and Ballantyne North Carolina. Experienced dentist, Dr. Daniel Hanks, DMD is responsible for providing quality dental care, and the promotion of oral hygiene that helps patients practice good oral care in the Indian Land community.
The Indian Land office is comfortable and convenient for patients, making them feel right at home. We utilize top of the line, high tech equipment along with an experienced staff .  Our Indian Land office is open five days a week, welcoming both walk-ins, emergency and by appointment patients. Insurances are also accepted and we have a VIP Dental Discount Program for those that don't have dental insurance.
Our Indian Land Dentists
Dr. Daniel Hanks, DMD's mission is to provide the best dental care, serving patients with a beautiful smile. He is committed to helping patients understand their dental needs and provide the exact treatment needed to develop a customized plan for their unique situation.
Dr. Daniel Hanks' accolades prove that he is an experienced and professional dentist, having graduated with a Bachelor of Science in Biology from Villanova University in Pennsylvania as well as earning his Doctorate of Dental Medicine from Tuft's School of Dental Medicine in Boston, Massachusetts. Dr. Daniel Hanks continues to expand his knowledge in the field through continual education.
Dr. Elyse Maiorini, DMD specializes in general dentistry. She enjoys working on all aspects of comprehensive dental care, including preventive treatment, crowns and bridges, root canals and tooth replacement options.
Dr. Maiorini is an Invisalign preferred provider. She provides personalized dental care treatments that are specific to the needs of her patients. She is committed to providing patient comfort and safety during dental treatments.
Dr. Maiorini earned her bachelor's degree in Biological Sciences at Carnegie Mellon University in Pittsburg and received her Doctor of Dental Medicine degree from Harvard School of Dental Medicine.  She is a member of the American Dental Association and the South Carolina Dental Association.
Indian Land Location
Friendly Dental Group of Indian Land provides the best dental care services of all varieties ranging from general dentistry, pediatric dentistry, cosmetic dentistry and much more.
General dentistry is also known as family dentistry that focuses on the maintenance of oral hygiene as well as the operation of certain procedures, such as; dental fillings, root canals, and crowns.
Pediatric dentistry, from the word itself is geared towards the oral health of children. Pediatric dental services at our Indian Land dental office focuses on giving dental care to children and administering knowledge on oral hygiene such as regular brushing, flossing and avoiding tooth decay as they mature.  Other procedures performed by our dentists are teeth whitening, dentures and cleaning. We are offering new patients free teeth whitening, call today for more information!
Hablamos Espanol. As a reminder, we are in network and contracted with many dental insurances. No insurance, no worries. Join our VIP Dental Discount program! If you have any questions call us at (803) 548-1800 or email us at indianland@friendlydentalgroup.com.
Indian Land Dental Services
Learn about our each service by clicking below.
– General Dentistry
– Cosmetic Dentistry
– Pediatric Dentistry
– Extractions
– Crowns & Veneers
– Root Canals
– Complete & Partial Dentures
– Tooth Fillings
– Check-up & Cleaning
– Teeth Whitening
BOOK AN APPOINTMENT – FILL OUT THE FORM BELOW