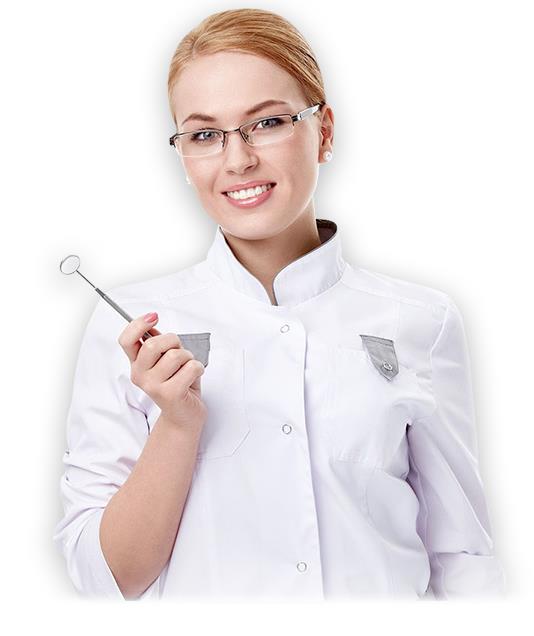 Do you see yourself as a Dentist someday?
Or do you perhaps dream of becoming a Dental Hygienist, Dental Nurse, Dental Assistant, or an Orthodontist? Then, let Friendly Dental Group assist you in making that dream become a career.
Pursuing a career in the Dental Industry is a worthwhile cause and it is indeed a noble profession. Dentists aid to improve a patient's oral care, and to help them live healthier and happier lives.  In dentistry, you will appreciate the passion of making a person wear the most perfect smile all the time.
Here at Friendly Dental Group, we pride ourselves with outstanding Dental Practitioners who cater to the oral care needs of everyone – kids, teens and adults, the young and young at heart, and students and professionals alike. With great pleasure, this scholarship program we are offering will make your aspirations align with the advocacies of Friendly Dental Group, albeit to make the lives of patients healthier and happier.
WANT TO TAKE HOME THE SCHOLARSHIP?
KEEP READING…
FriendlyDentalGroup.com is Excited to Announce its 1st Student Scholarship!
Ajshe Zulfi!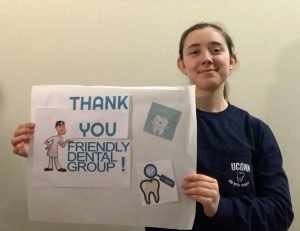 Hello! My name is Ajshe Zulfi and I am a sophomore at the University of Connecticut. I am an economics major pursuing a dual degree in health care management and insurance studies. Most importantly, I am on a pre-dental track. I was first exposed to dentistry when I started working at a dental office during my senior year of high school. My interest in dentistry grew when I was able to assist the dentist in various procedures and learn more about them. After one patient interaction in which she was elated and stated, "I am so happy that I am finally getting something done," I knew then and there that I wanted to become a dentist. Having been a patient myself when I broke my front tooth recently, I know the impact that a smile can have on an individual. I would like to thank the Friendly Dental Group for this scholarship to help me in my dream of becoming a dentist and helping others!
They say the best thing that you can wear is a smile. Here at Friendly Dental Group, we offer a wide variety of dental services that will make you smile with more confidence. Our team of orthodontists, oral surgeons and dentists have the experience, education, and on-going training to take your oral health to the next level.
We've got great news for new patients. Book an appointment with us, and you get FREE teeth whitening. You may also visit one of our locations near you or contact us at 1-866-764-5387 for dental inquiries.