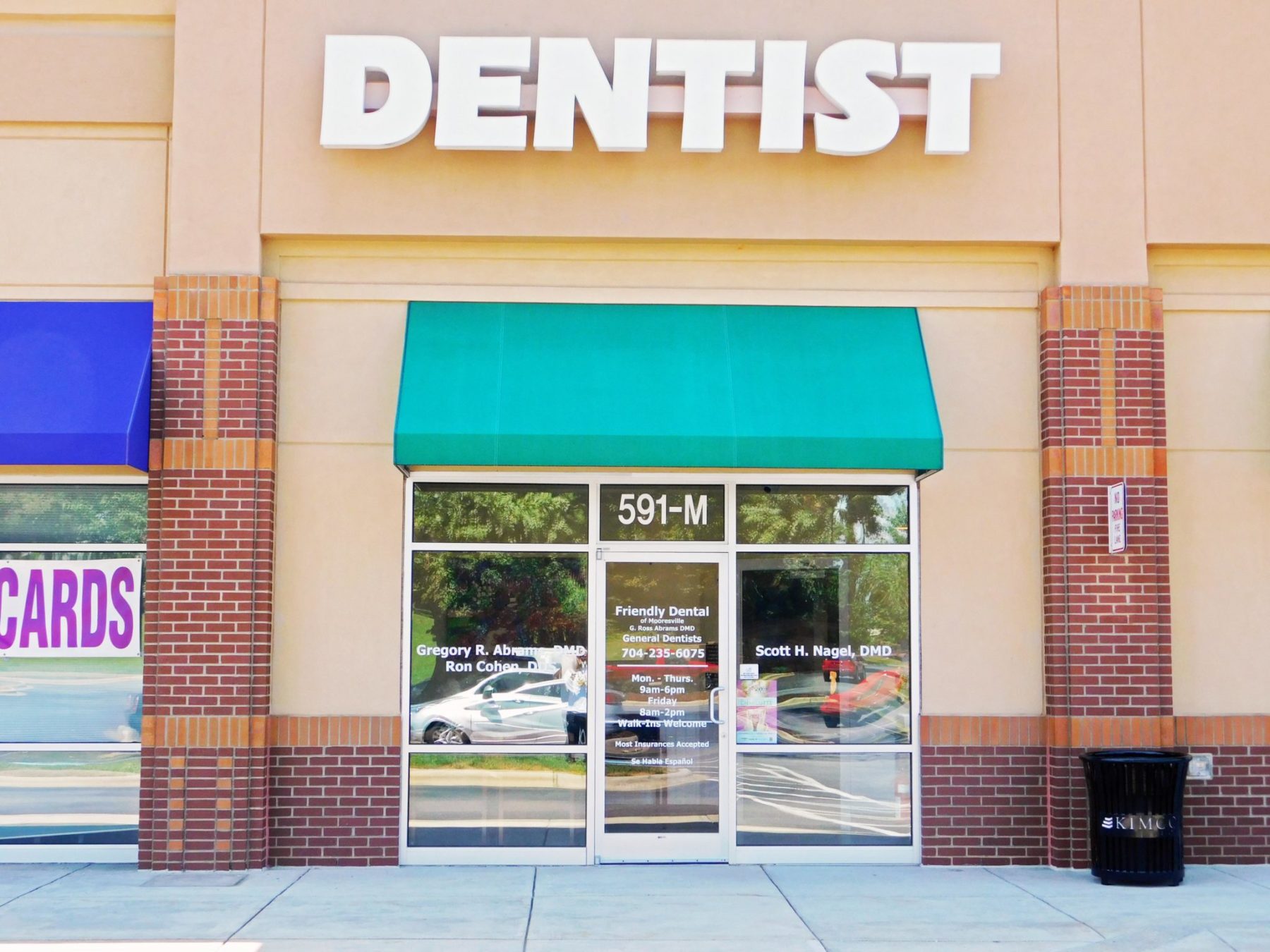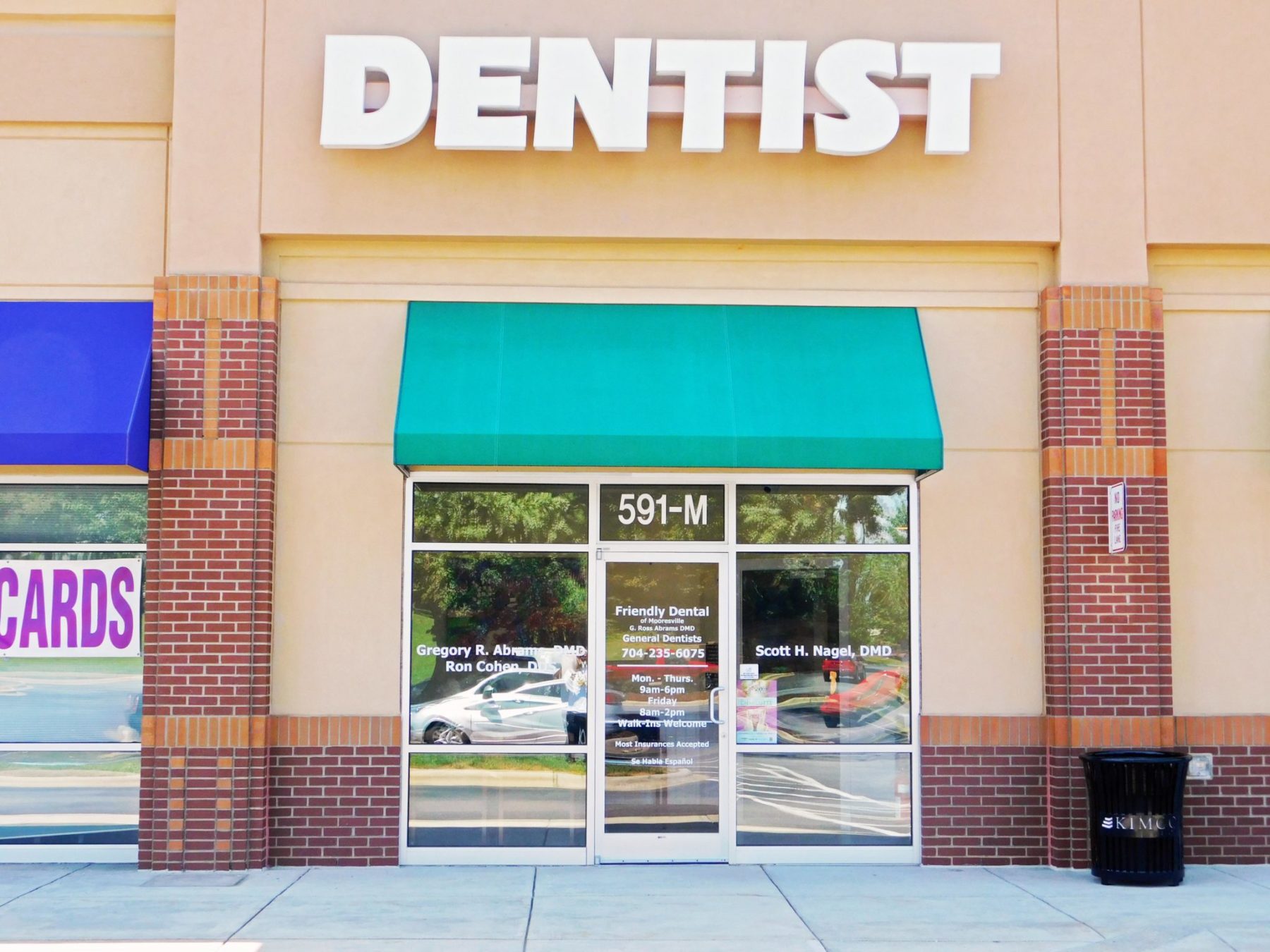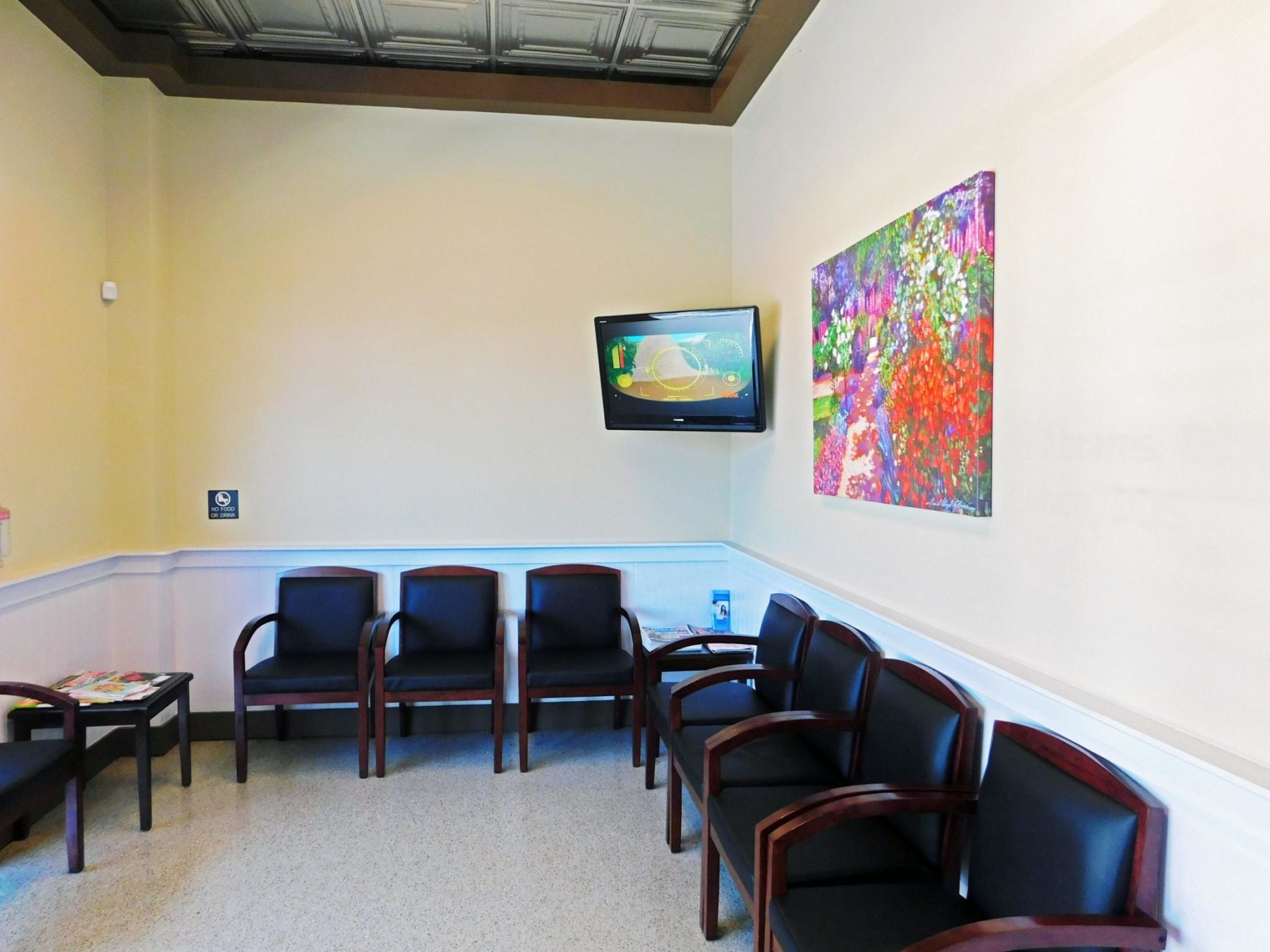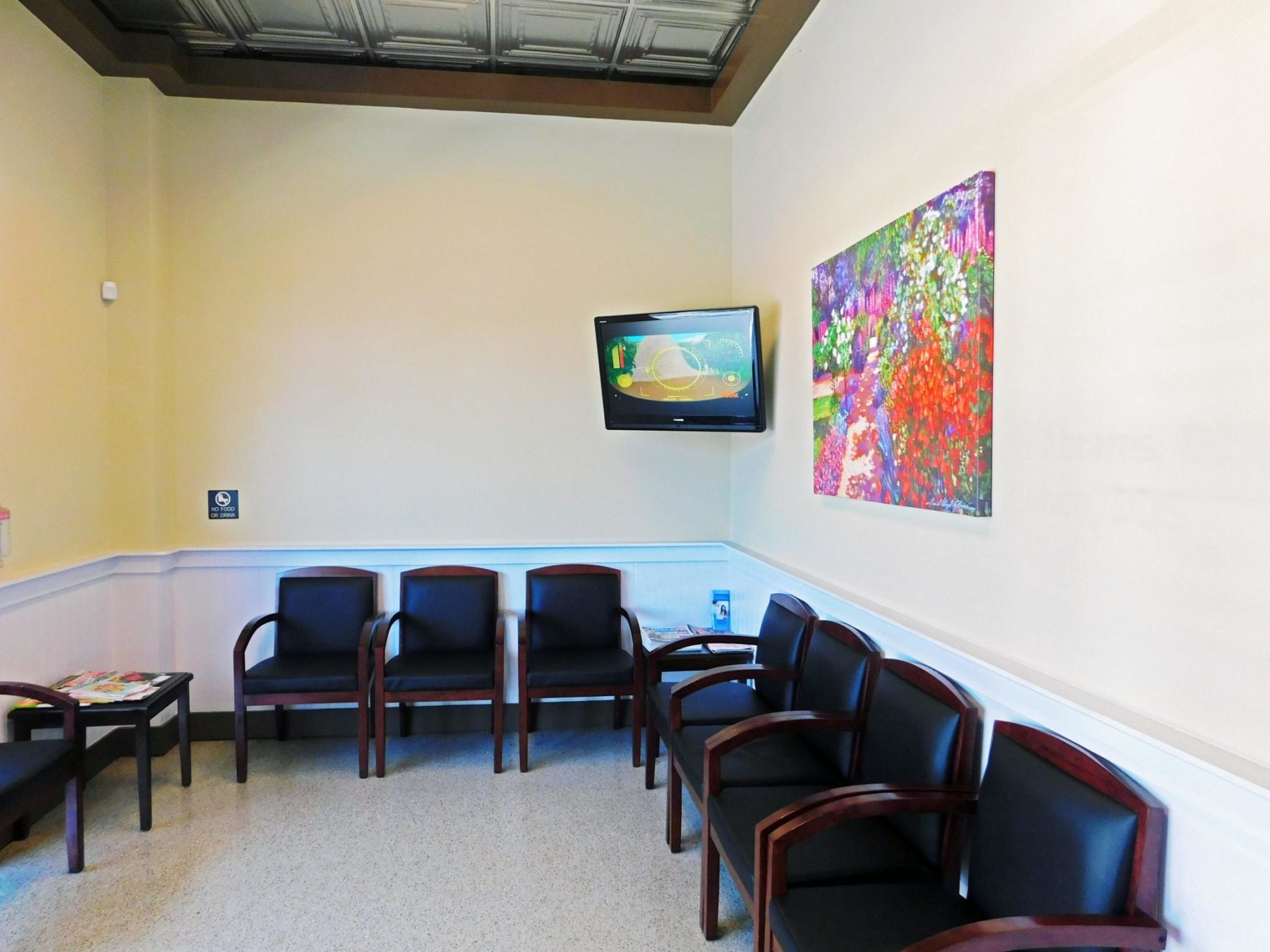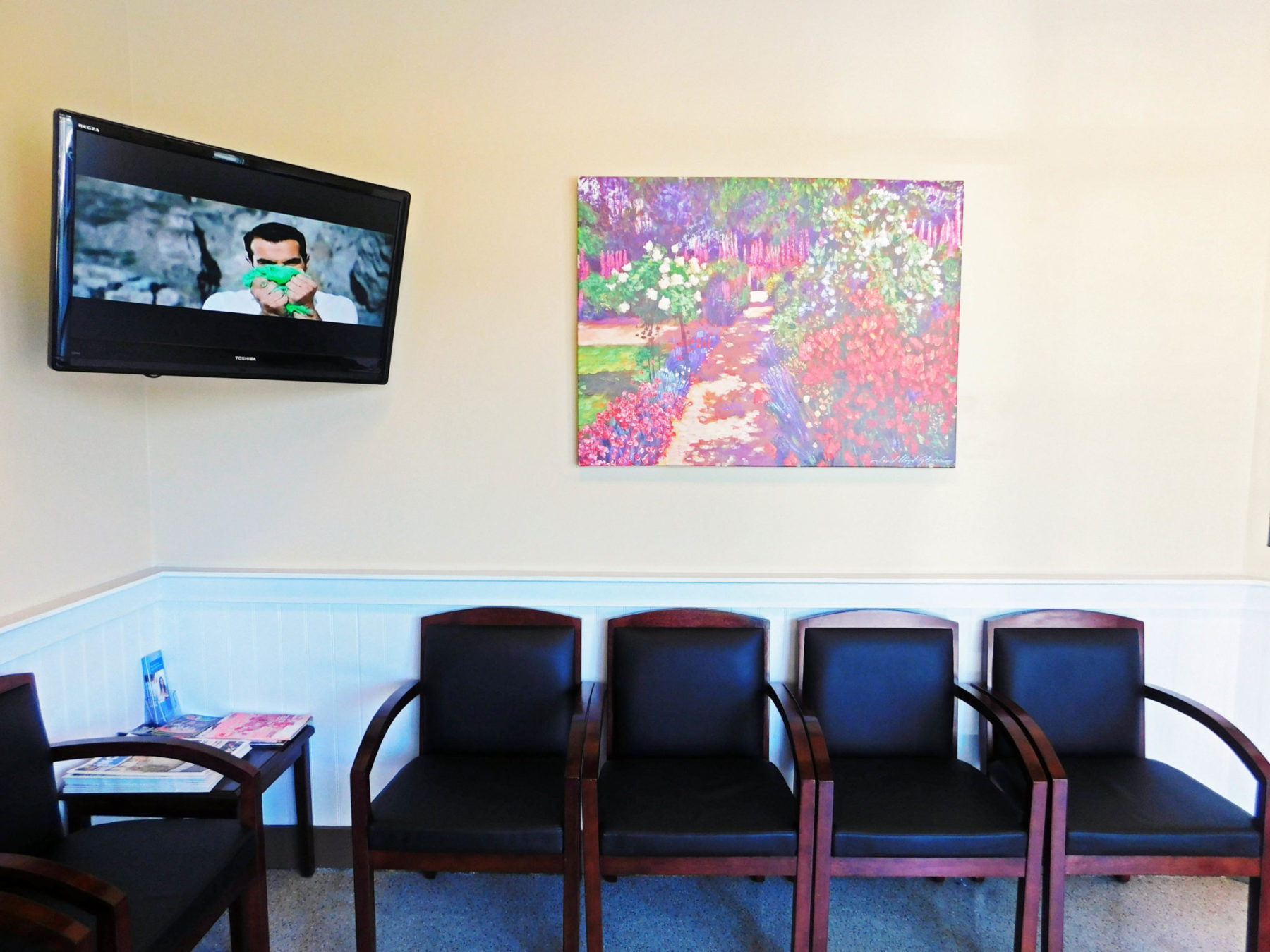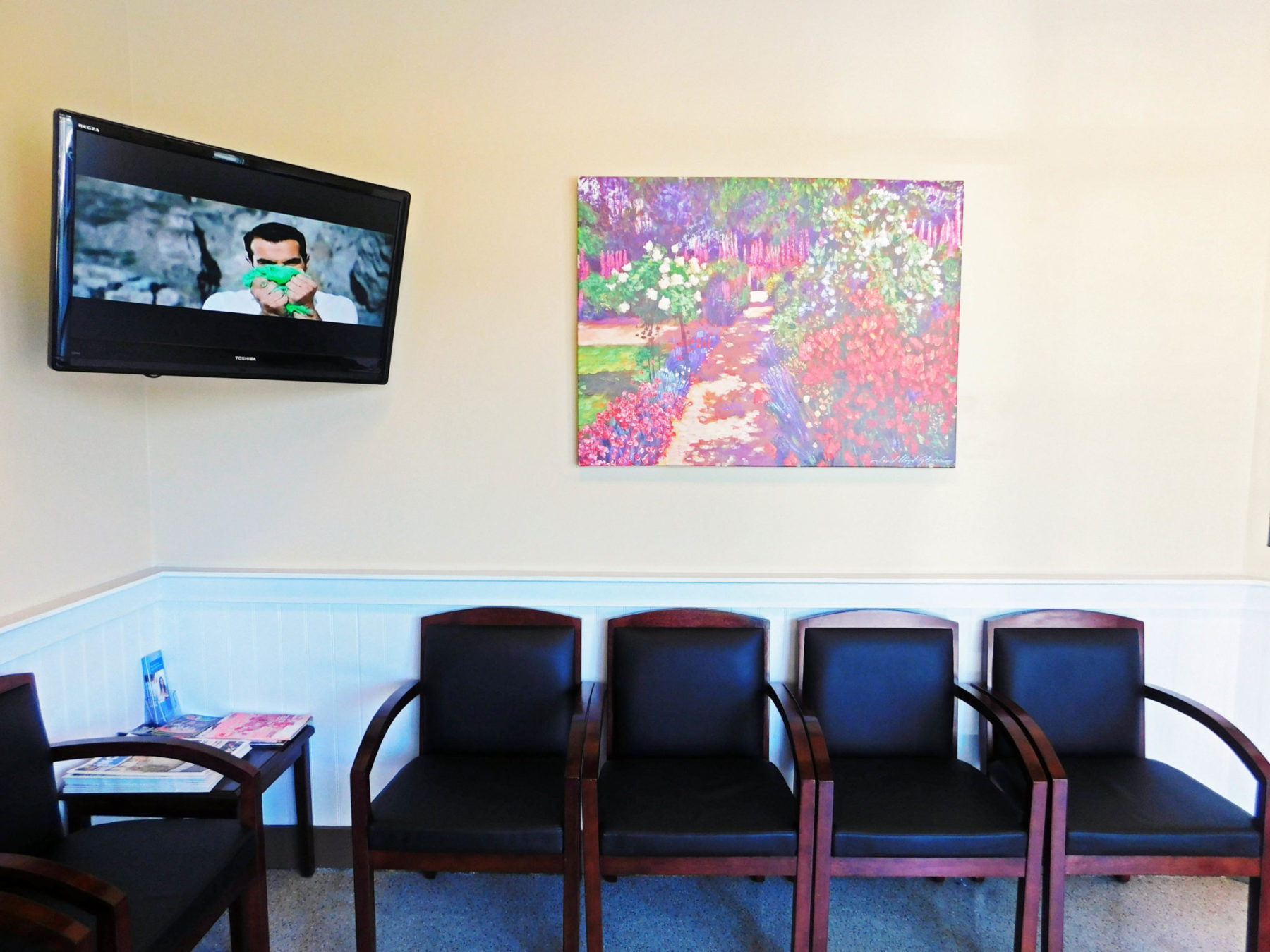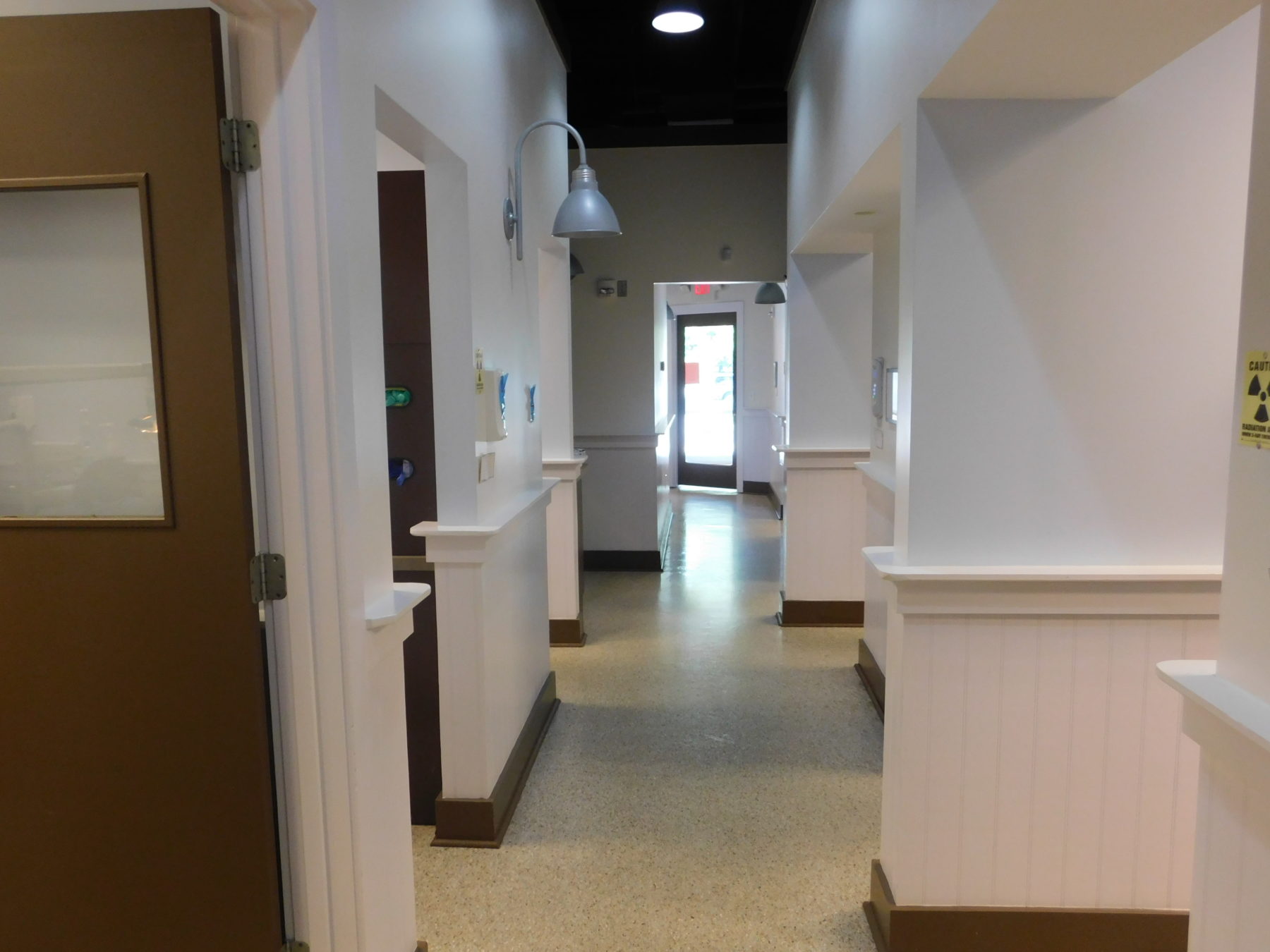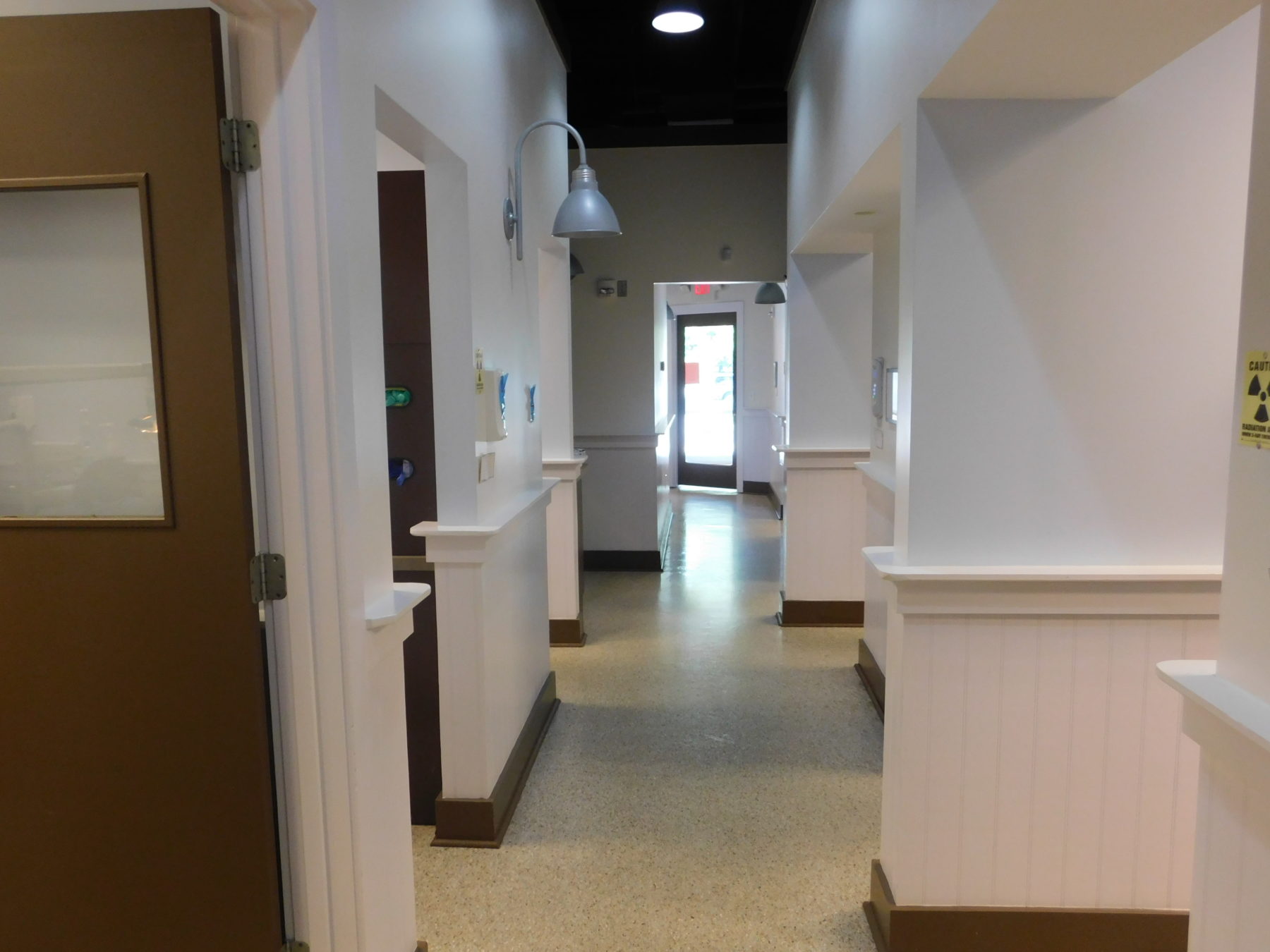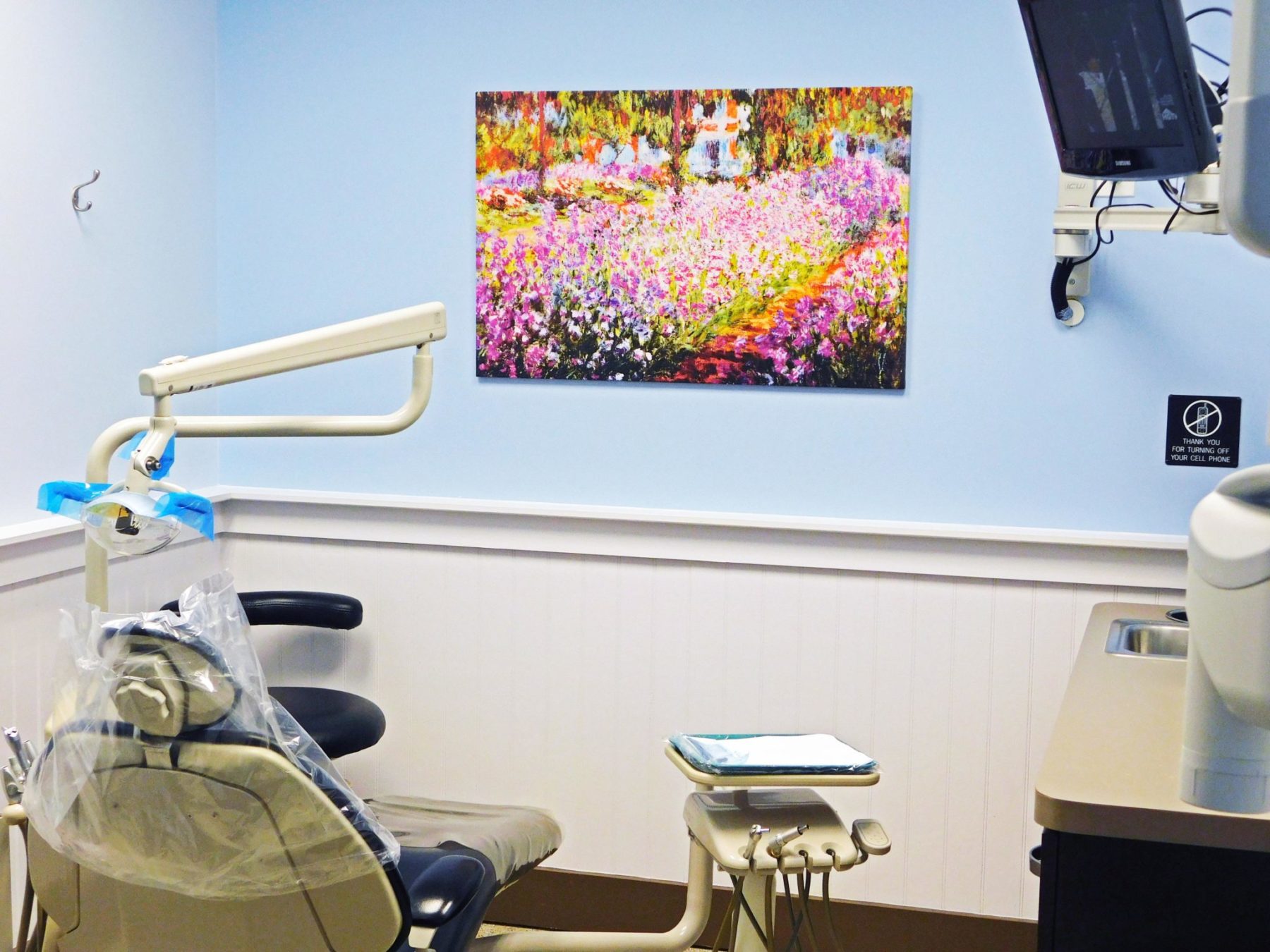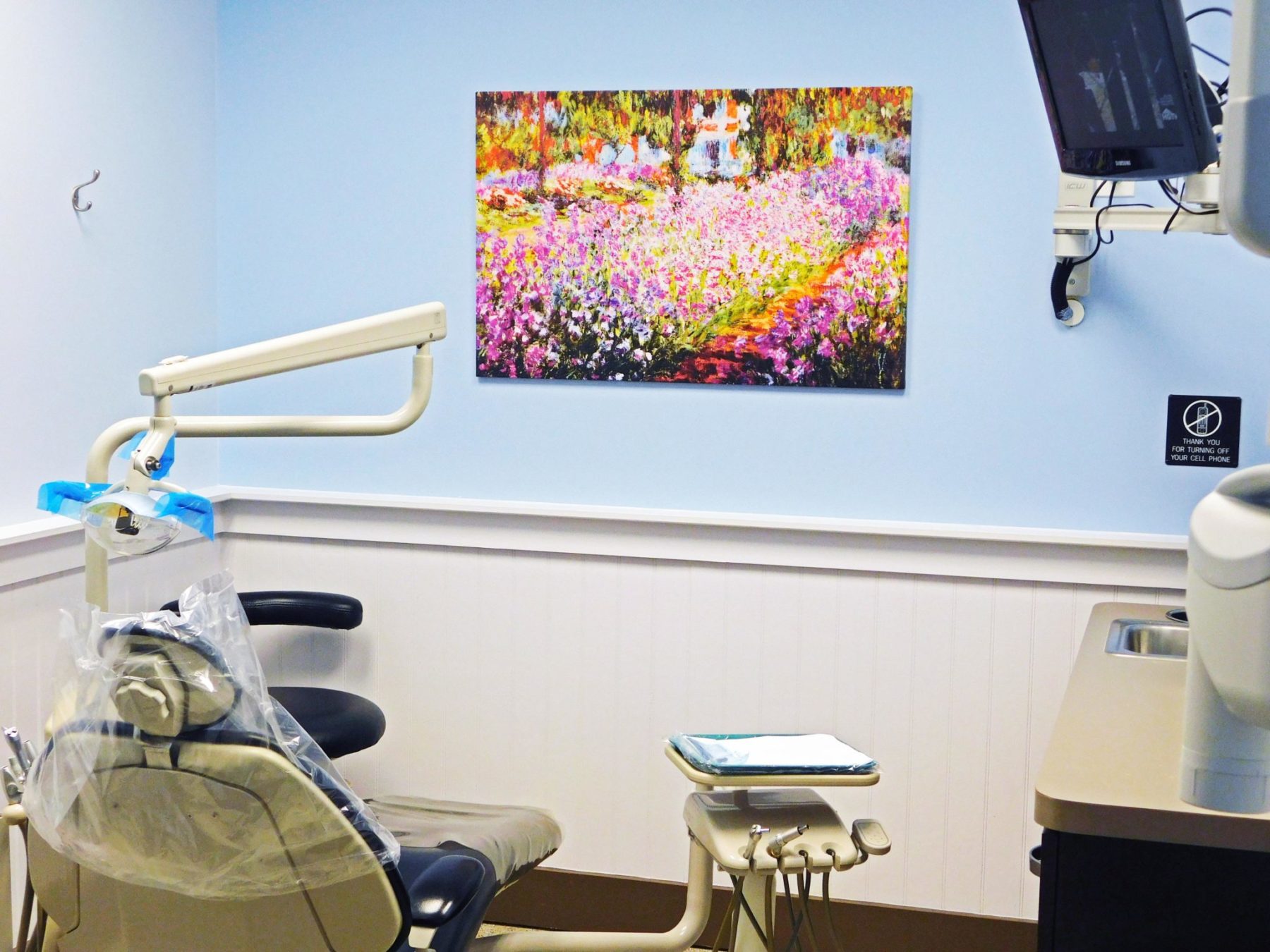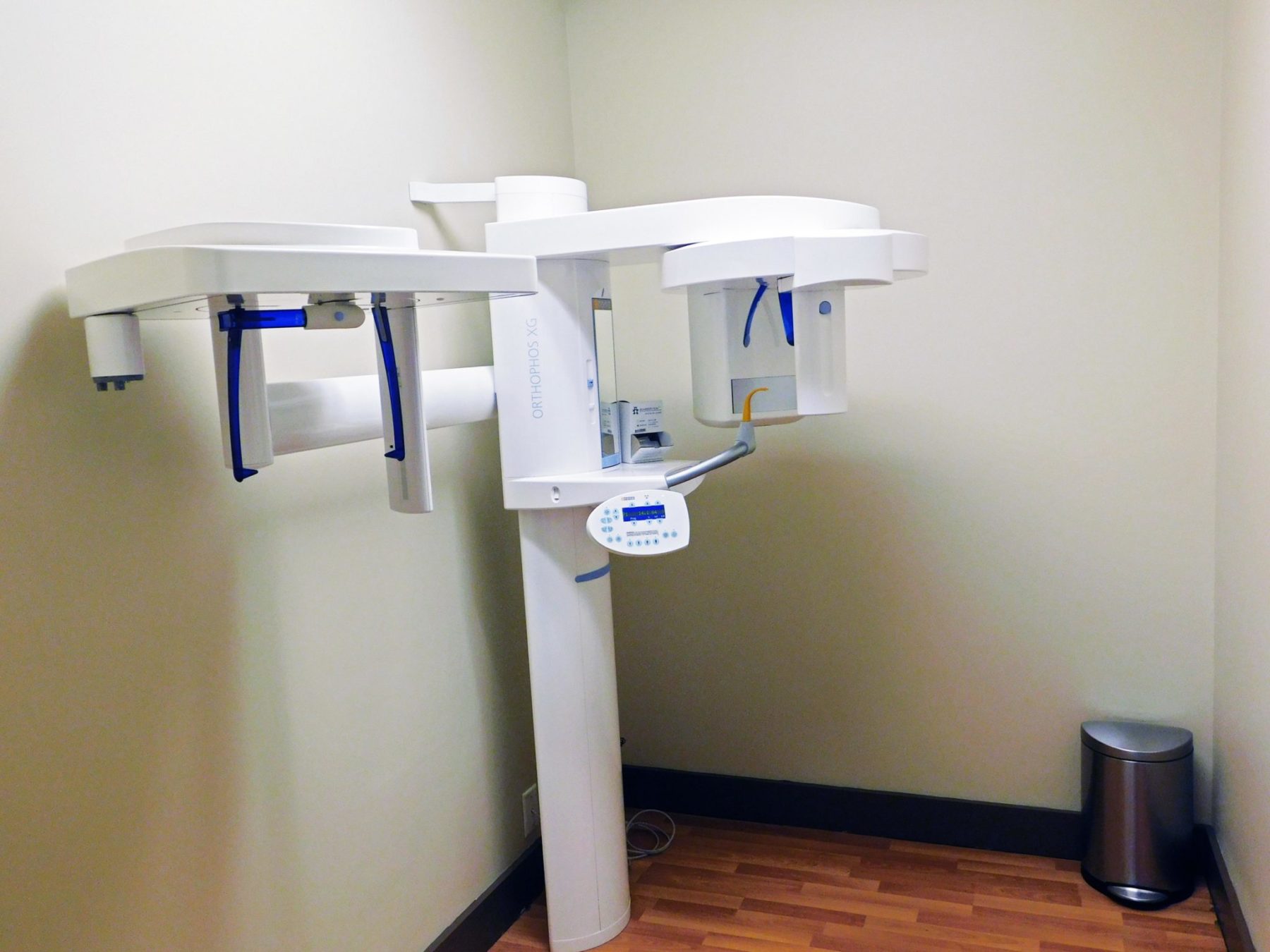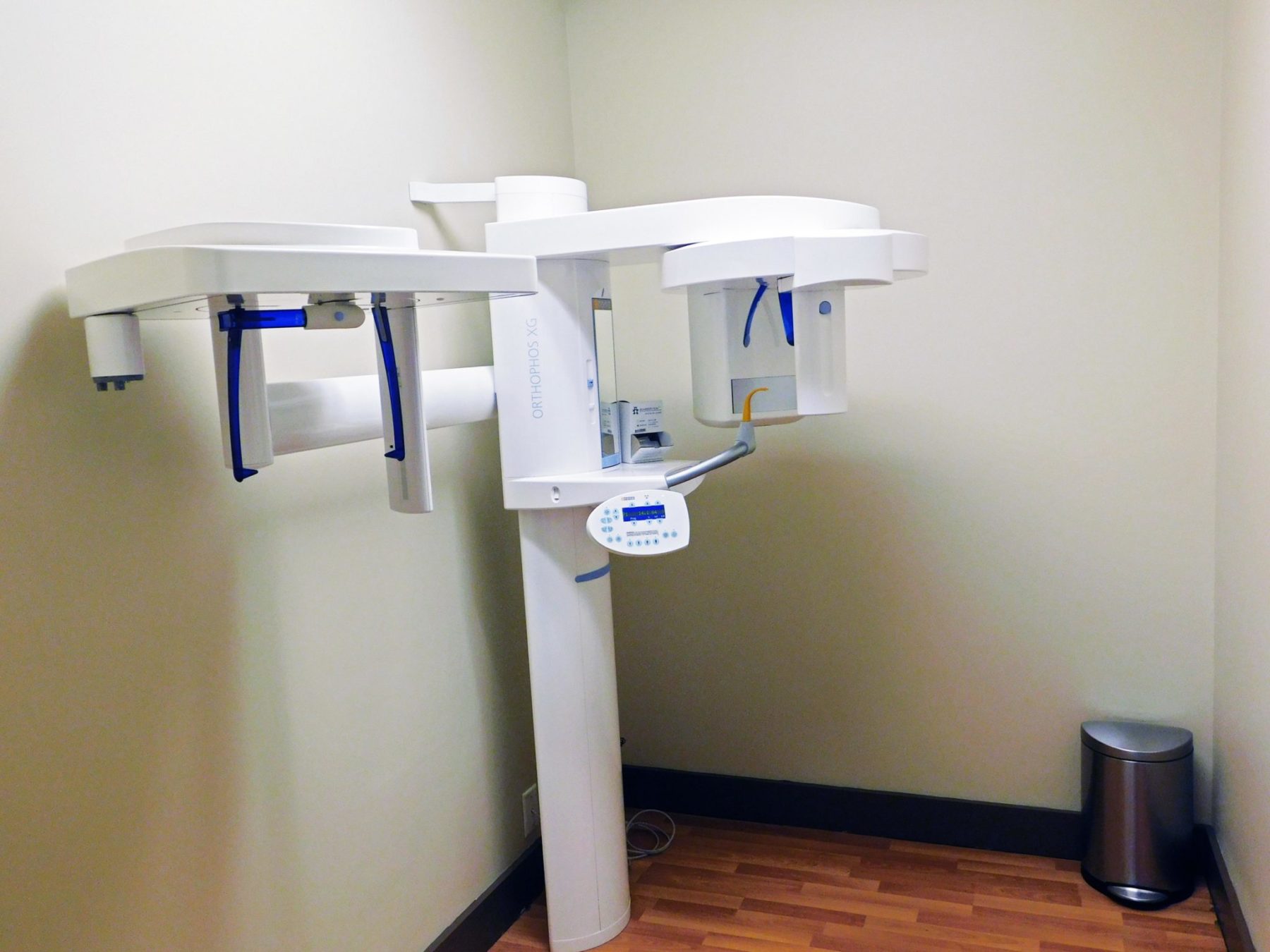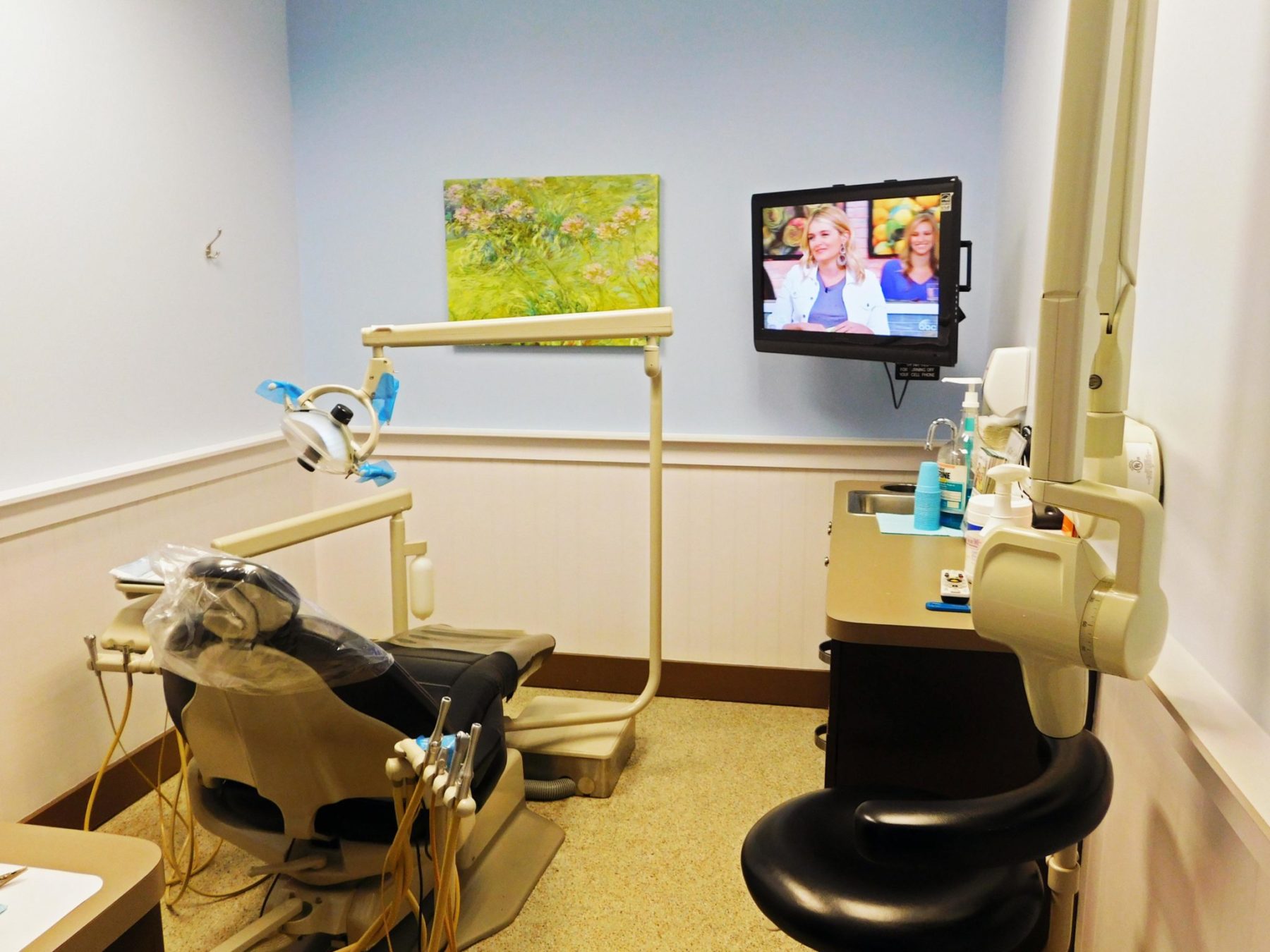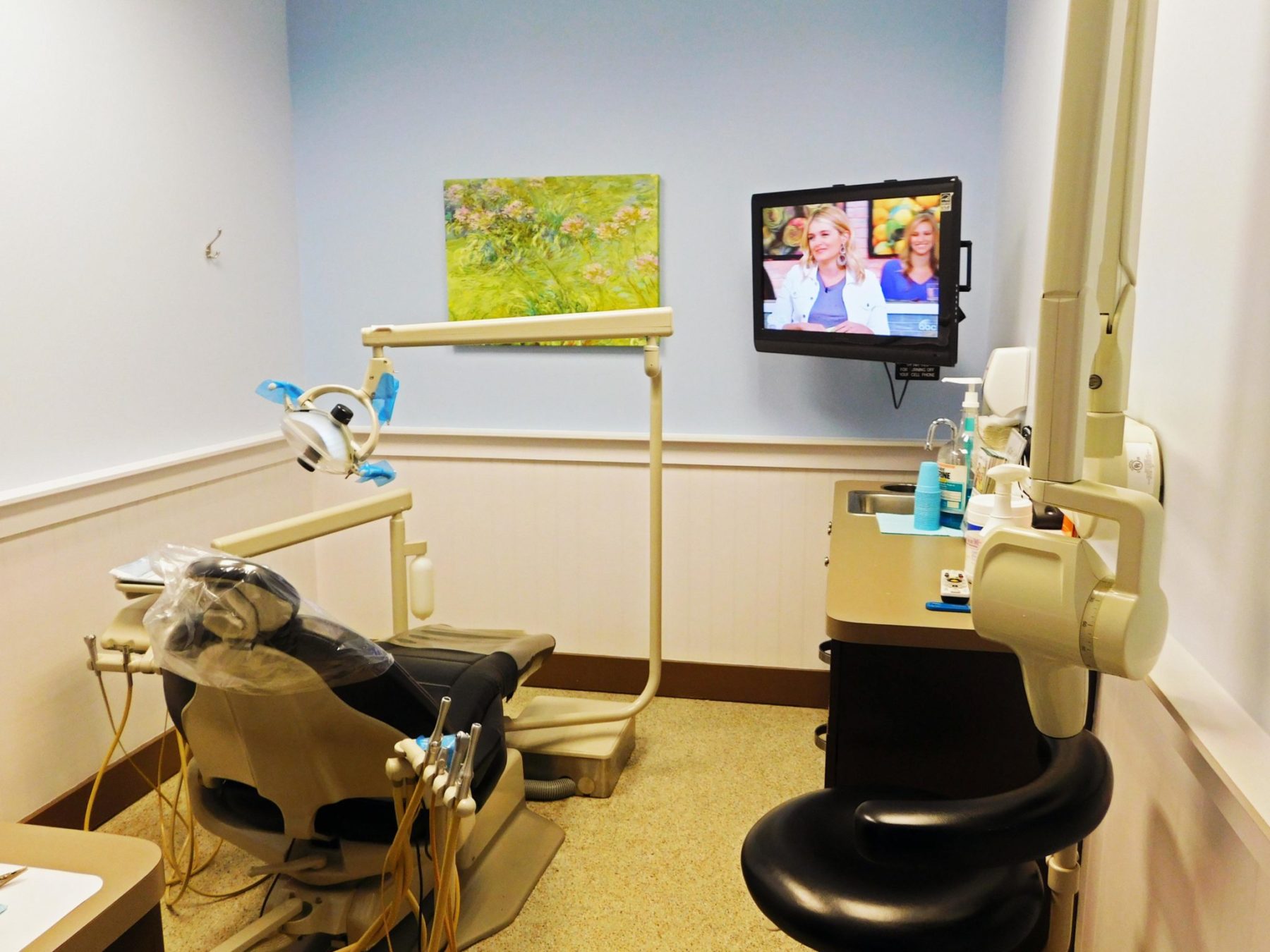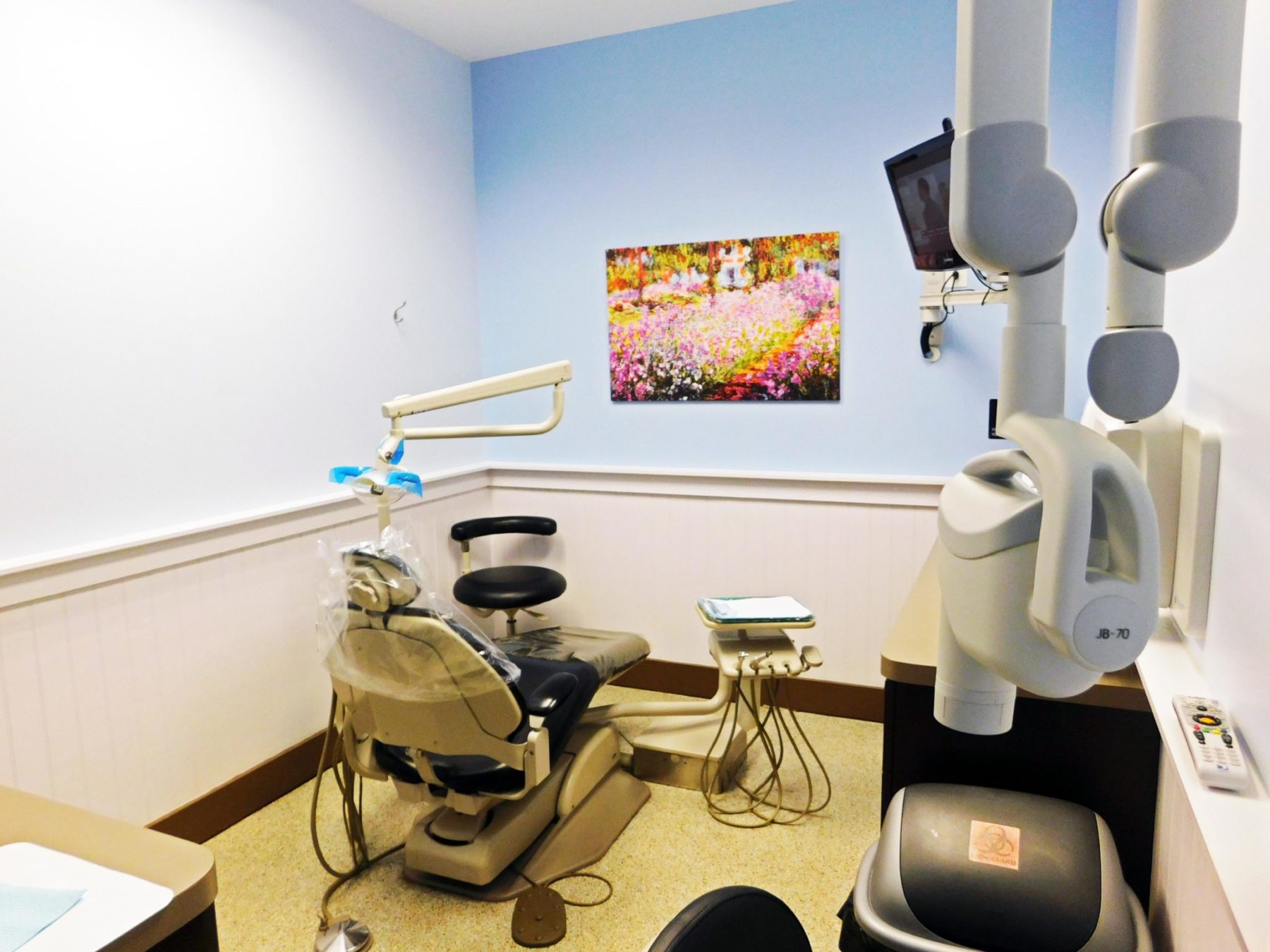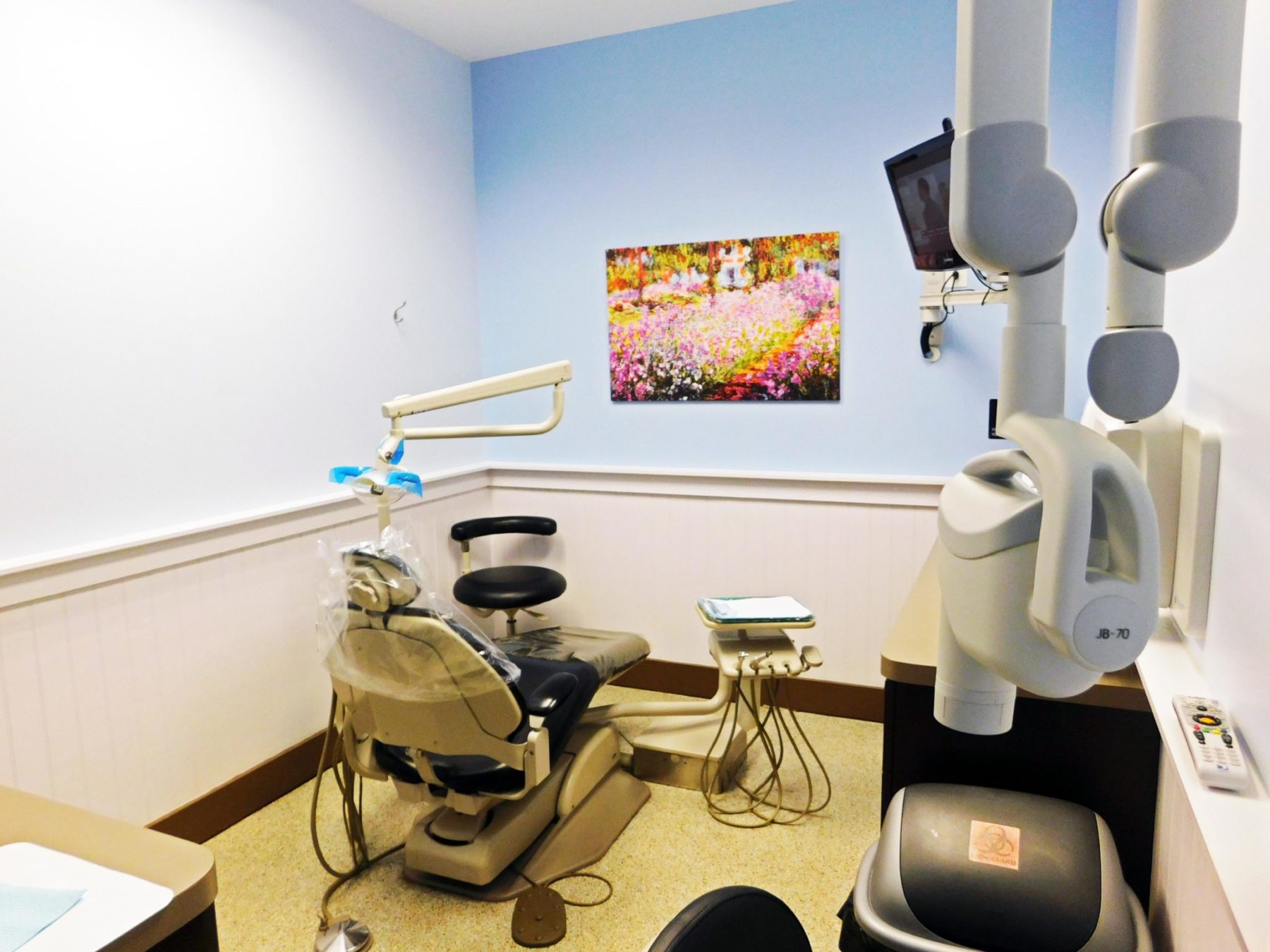 FRIENDLY DENTAL GROUP OF MOORESVILLE
591-M River Highway Mooresville, NC 28117
704-235-6075
Location Providers
Mooresville Dentists & Orthodontists
Friendly Dental Group of Mooresville offers quality dental services for general, pediatric and preventive dentistry, and orthodontics.  Our experienced and highly skilled dentists provides top-notch dental care in a friendly environment.
Dr. Scott Nagel, DMD specializes in general dentistry, cosmetic dentistry, full mouth reconstruction, implant restoration, and all-on-4 restoration. He is committed to providing the highest level of dental care to all of his patients. He also educates his patients on the advantages and benefits of cosmetic and general dentistry as well as dental implants.
Dr. Maria Pilar, DMD specializes in pediatric dentistry but also offers quality services in general dentistry. She enjoys working with children. She aims at providing the highest quality dental care and attention to patients, thus helping them achieve their oral care goals.
Dr. Mary Shenouda, DDS specializes in general dentistry. She likes to spend time educating and guiding her patients to undergo the best dental option in achieving their dental goals. She strives to make every dental visit relaxing and comfortable, and informative at the same time.
Mooresville Dental Services
Learn about our each service by clicking below.
– General Dentistry
– Pediatric Dentistry
– Braces & Invisalign
– Extractions
– Crowns & Veneers
– Root Canals
– Complete & Partial Dentures
– Tooth Fillings
– Check-up & Cleaning
– Teeth Whitening
Mooresville Location
BOOK AN APPOINTMENT – FILL OUT THE FORM BELOW