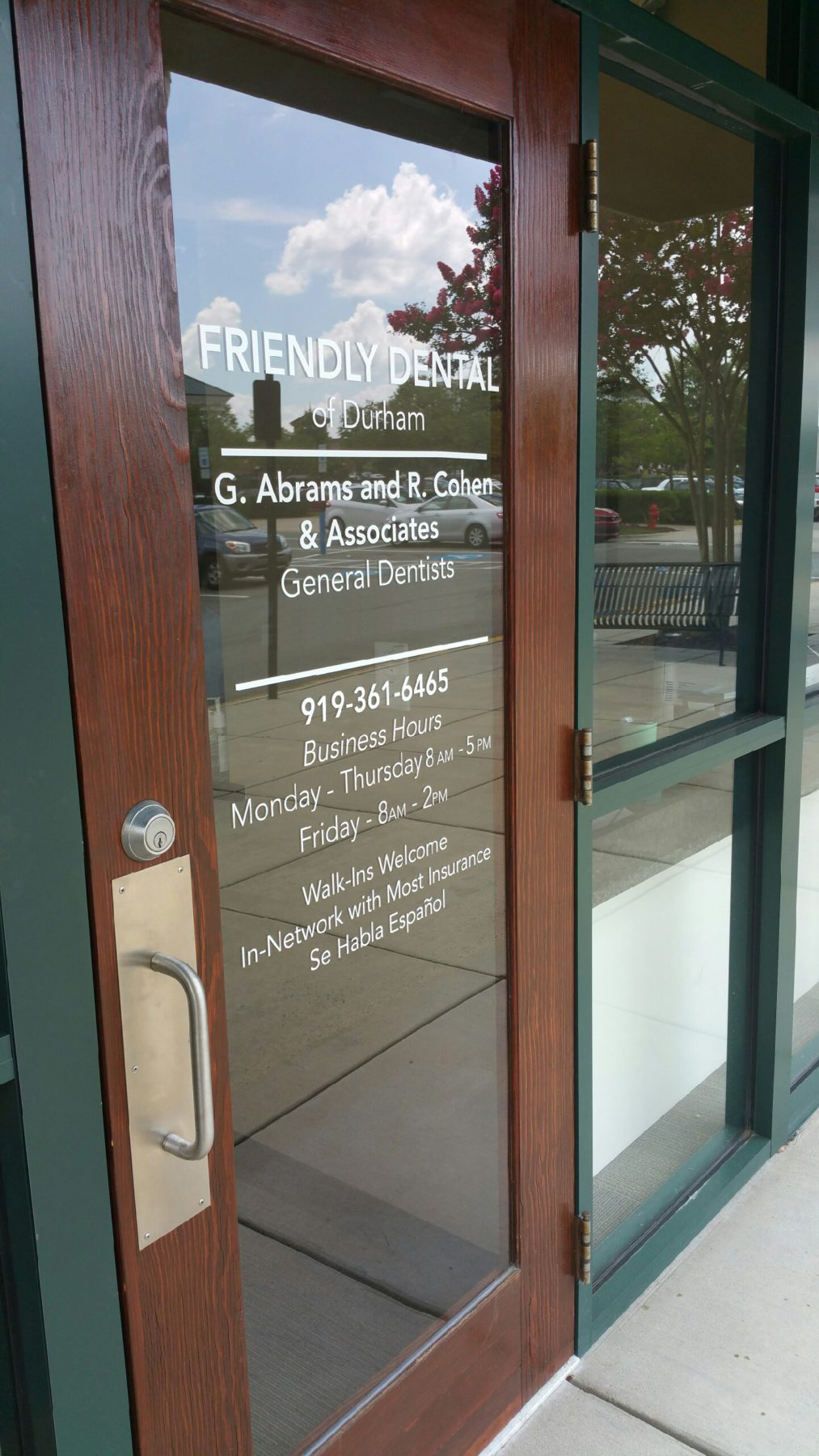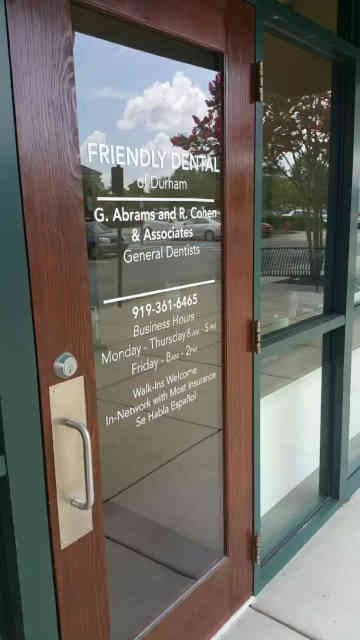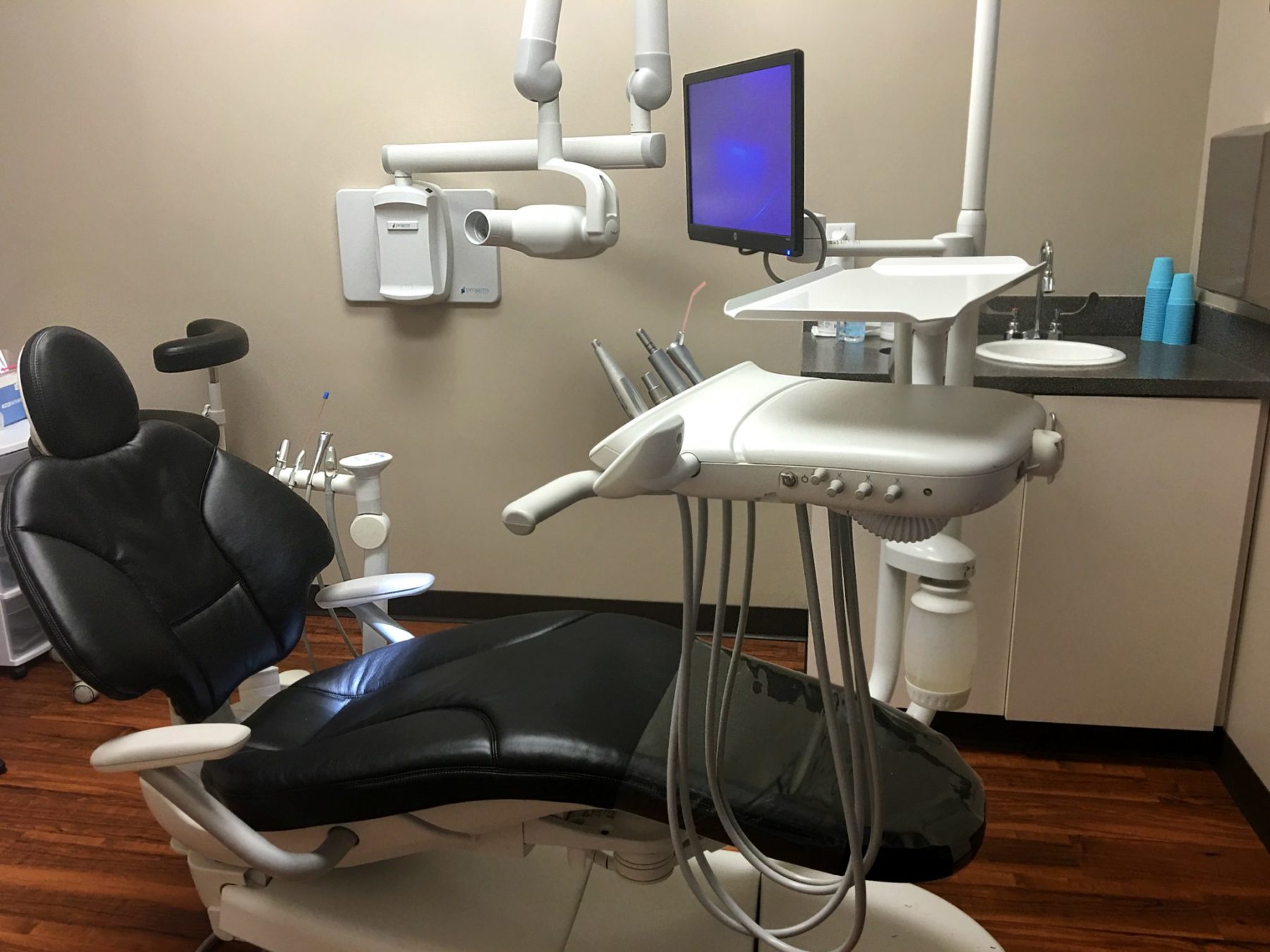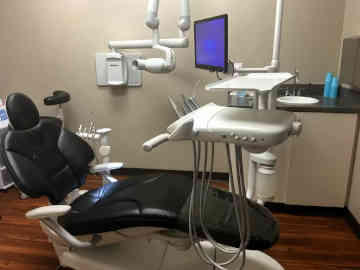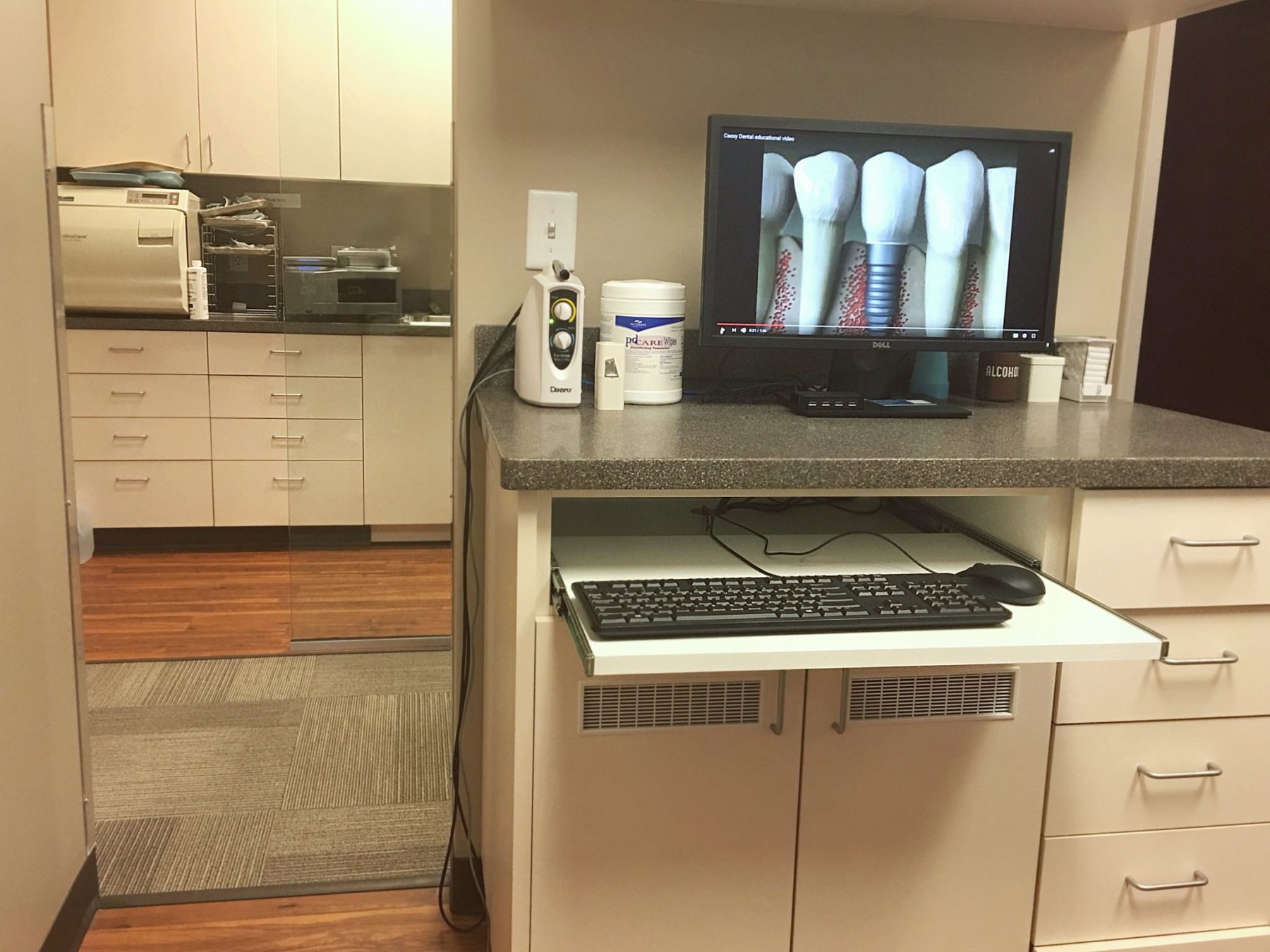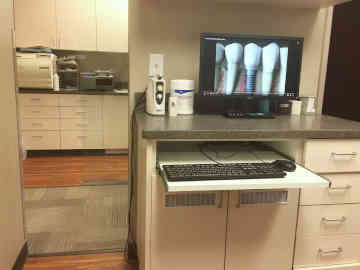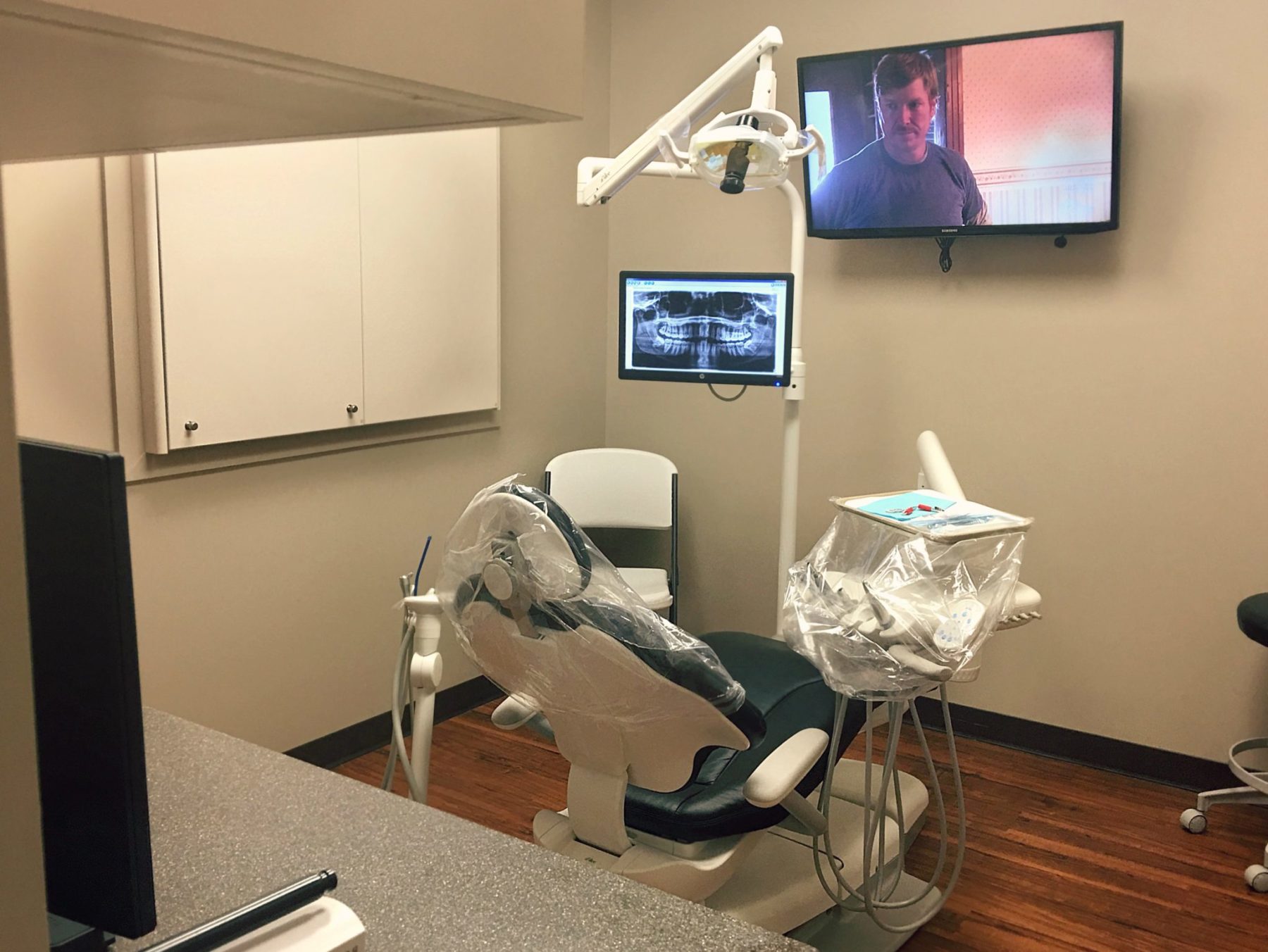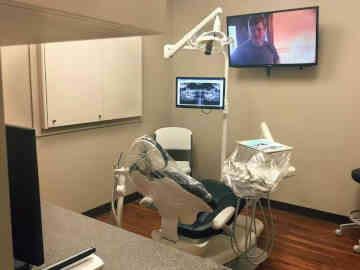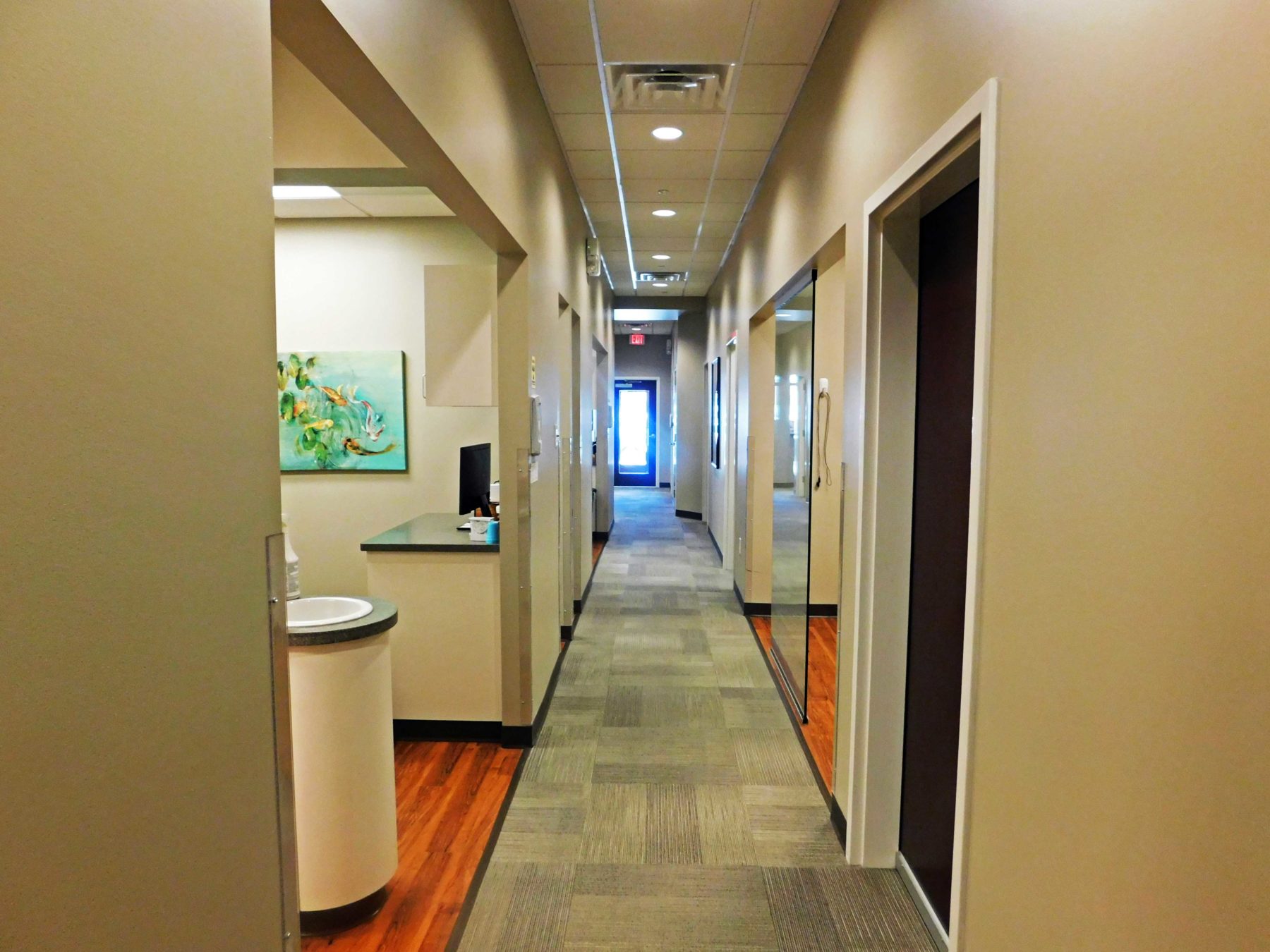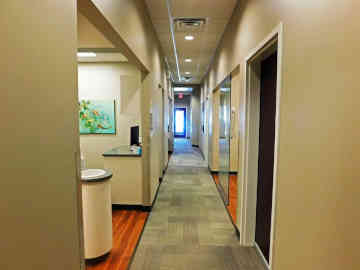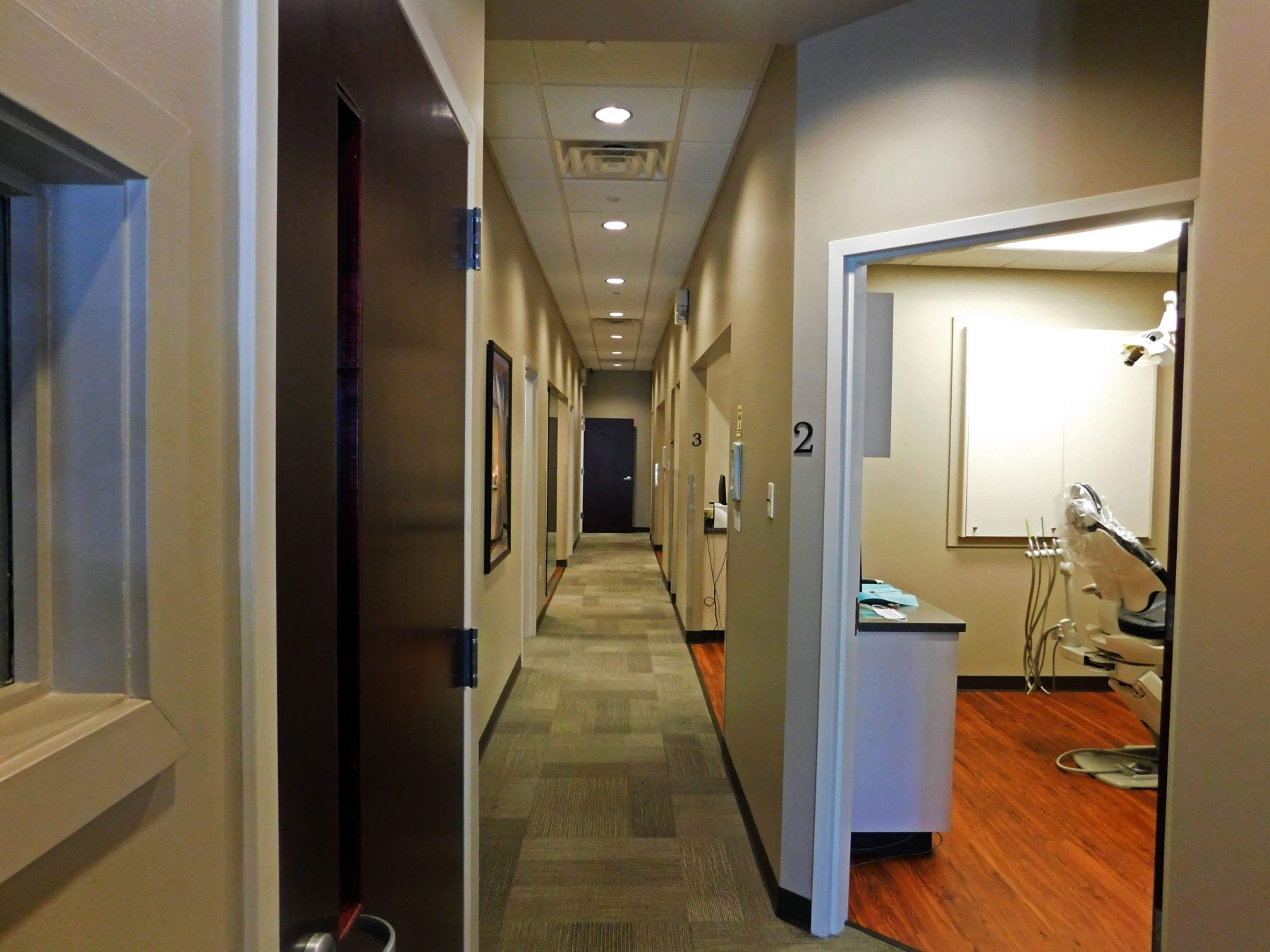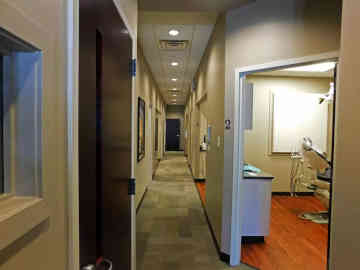 FRIENDLY DENTAL GROUP OF DURHAM
6807 Fayetteville Road, Suite 119 Durham, NC 27713
919-361-6465
Location Providers
Dentist in Durham
At FDG of Durham. We offer quality yet affordable oral care services. Our Durham dentist use the latest techniques. We also provide safe, effective, and pain-free solutions.
Proud to offer general, pediatric as well as cosmetic dentistry for your entire family. We take pride in providing a personalized dental experience. Because every patient has his or her own specific needs.
Are you aware of common dental problems as well as how to prevent them?
The goal is to help patients understand the importance of oral health and hygiene.
We educate our patients about common problems. What causes them.  How to prevent them. Therefore, our patients can maintain healthy teeth and mouth. We will examine your teeth and gums. We then look for any signs of tooth decay. Gingivitis. Swelling and other oral shape issues, for instance.
---
Our Services
They say that a smile is a curve that sets everything straight. At FDG. We aim at maintaining good oral health. So, you can smile confidently.
FDG is committed to promoting excellent oral care for the young and also adults. We educate our young patients and also their parents about the importance of pediatric oral health and hygiene. Good oral health can prevent childhood obesity. Get superior teeth as well as gums with proper hygiene. As well as regular visits. With our trusted pediatric dentists. Our Office offers crowns. Bridges. Veneers. As well as Sealants. Bonding and more. Dental Crowns. Dentist Durham. We are located near Chapel Hill. Just request an appointment. And we will contact with you shortly.
Our practice offers a solution that may treat the underlying causes of teeth grinding. As a result, this will help prevent further damage to the jaw. Our dentists will give you tips as well as guidelines for effective home care.
oral cancer screenings
periodontal therapy
gum disease
emergency dentistry
tooth extractions
teeth cleaning
children's dentistry
dental veneers
gum disease treatment
Why Use Us?
We offer Invisalign treatment and braces. Our orthodontists will help you understand all aspects of your treatment. At FDG, we provide customized veneer solutions to match the color of surrounding teeth. All while giving you all the reasons to smile. We also offer other cosmetic dental options that cater to your needs.
Root canal treatment is a procedure that can help relieve dental pain. And as a result, it can help save your teeth.
We perform root canal and other endodontic treatments safely, effectively, but comfortably.
Your teeth are like your fingerprints, there are no two sets that are exactly alike. If you are in the Durham area, then let FDG help you keep your teeth in top-notch condition. We will always remind our patients to brush and floss their teeth completely on a daily basis for two to three times a day.
Contact Us
Dentist in Durham
is located at:
6807 Fayetteville Road
Suite 119, Durham, NC 27713
We welcome walk-in as well as emergency patients. And also, free teeth whitening to our new patients! Mark your calendar and schedule an appointment.
Contact us at 919-361-6465
We offer exceptional yet affordable dental options in Durham, NC.
Frequently Asked Questions
How do I find a good affordable dental practice? You call your number one Dental Team… Friendly Dental Group! At (919) 361-6465.
Can you just walk in? Yes, you can. However, it's best to book your dental visits in advance.
Will dentists do home visits? Yes, but it's best to come to the office where you can meet our team providing excellent dental treatment.
How do I find a good affordable Dr.? Visit our office because we are committed to giving you the highest quality dental care.
We Provide Emergency Care
We provide emergency dental care. Above all, each of our dentists offer root canal treatments, TMJ treatment, restorative and children's dentistry.
BOOK A DENTIST APPOINTMENT – FILL OUT THE FORM BELOW