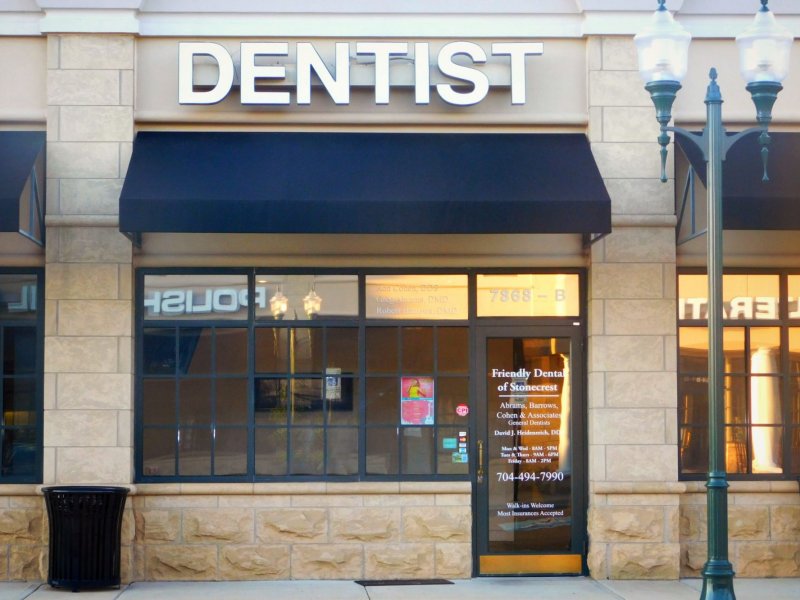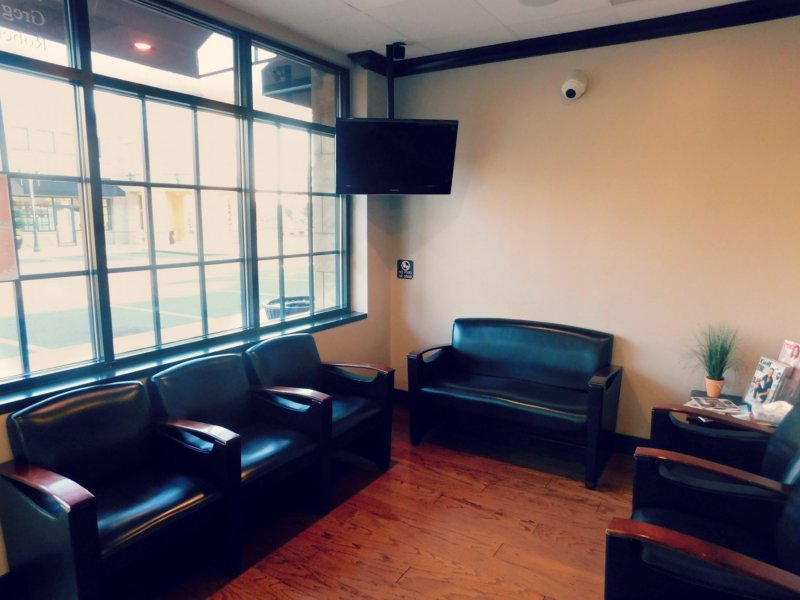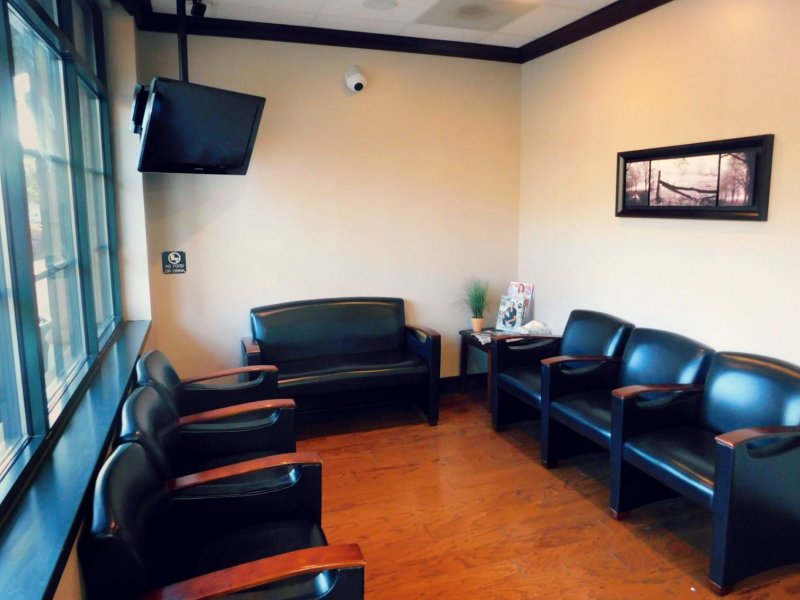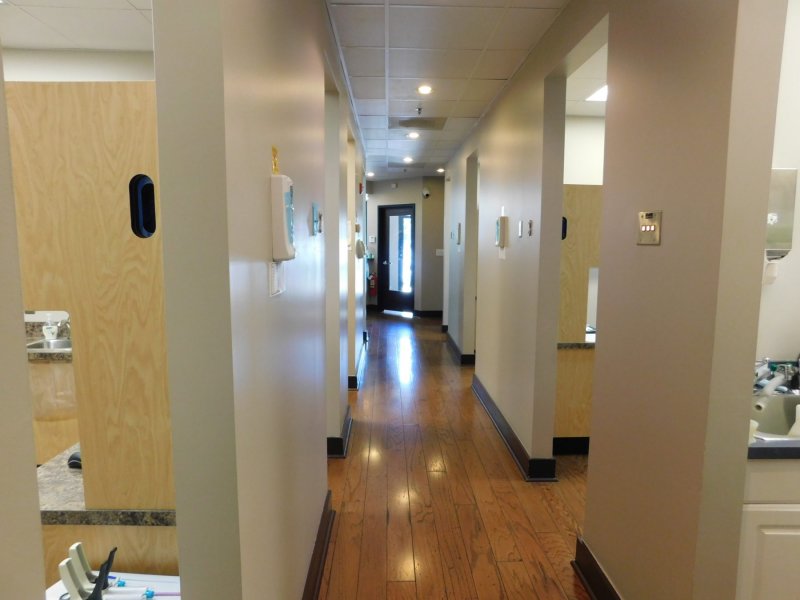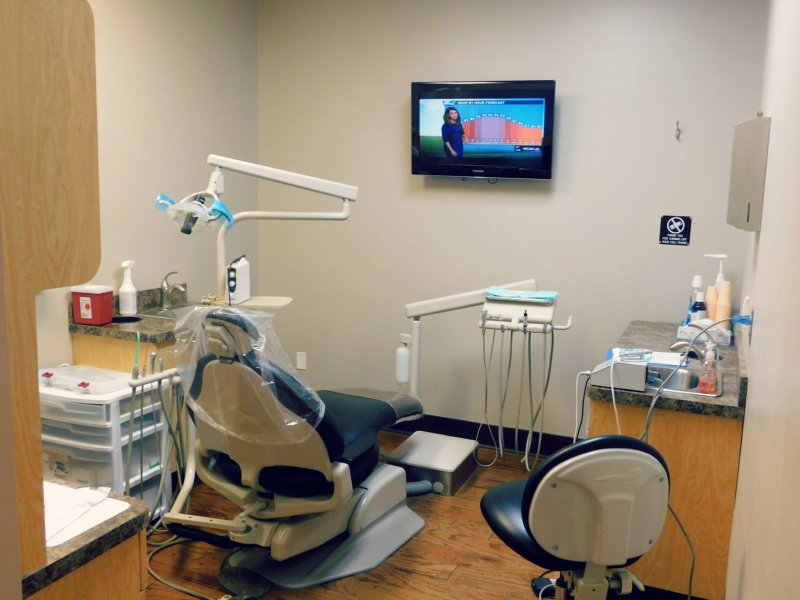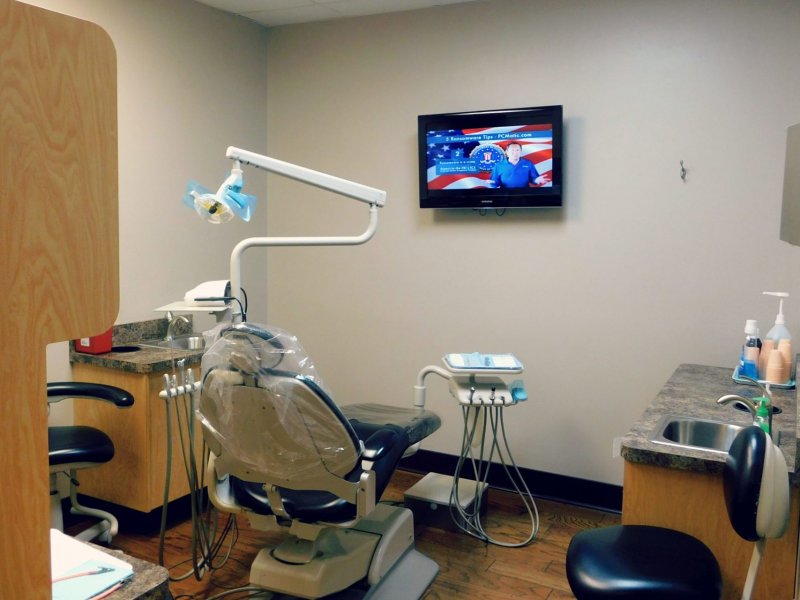 FRIENDLY DENTAL GROUP OF BALLANTYNE
7868-B Rea Road Charlotte, NC 28277
704-494-7990
Location Providers
About Us
Friendly Dental Group of Ballantyne is a dental practice that offers quality dental treatment for kids and adults in the Ballantyne Charlotte area. Our aim is to provide the best dental service while building a lasting relationship with our patients.
At Friendly Dental Group of Ballantyne, we use advanced dental technology to ensure quality oral care. We are committed to providing dental excellence. We give you the right treatment for your individual dental needs and provide you with advice to help you maintain healthy teeth, gums and mouth.  Here at Friendly Dental Group of Ballantyne, we bring smiles to life.
Our Ballantyne team will provide the oral care that is customized for you because you deserve only the best. We maintain a pleasant and friendly environment that will ensure comfort at each visit.
Our Dentist and Services
Contact Us
Friendly Dental Group of Ballantyne is conveniently located in the South Charlotte area, near Blakeney and Stonecrest. We welcome new, walk-in and emergency patients.
We are open from 8:00AM to 5:00PM on Mondays and Wednesdays; 9:00AM to 6:00PM on Tuesdays and Thursdays; and 8:00AM to 2:00PM on Fridays with Saturdays being by appointment only.
Contact us at (704) 494-7990 or visit us at 7868 Rea Road, Suite B, Charlotte, NC 28277.
No Insurance?
Friendly Dental Group of Ballantyne offers quality dental health care at an affordable price, because we value you and your oral health.  Our payment options vary from cash and flexible payment options, Care Credit, and dental insurances.
No Insurance?
Our Ballantyne dental office offers a VIP Dental Discount program that would lessen actual dental costs for you and your family without having to pay extremely high premiums. For further information and other queries, call us at (704) 494-7990 or email us at ballantyne@friendlydentalgroup.com.
DENTAL EMERGENCIES
Due to COVID-19, we are currently only accepting appointments for dental emergencies. To schedule your appointment, please call us at 704-494-7990.